Nice

looking good!
that gleam makes some of the best gleam trees. Its really close to the Andoweem color from EA.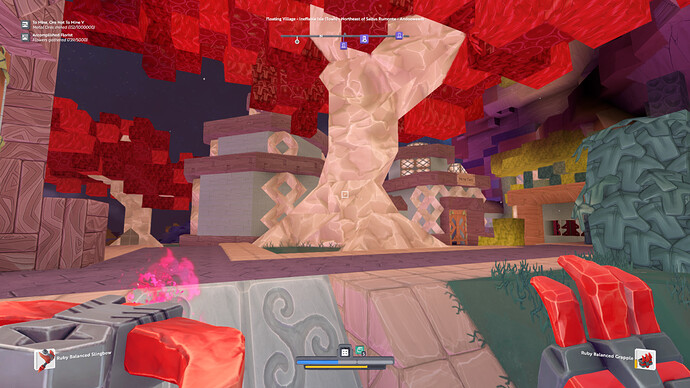 I really should go grab some!
It is a tasty colour, goes well with Gyosha Ophins Pale Sepia. But hurry, the planet escapes orbit tomorrow evening (UK) at some point.
That looks like it's due to how you placed the blocks bones
That was a fun hunt! @Lesioui
…I got devoured by a cuttletrunk lol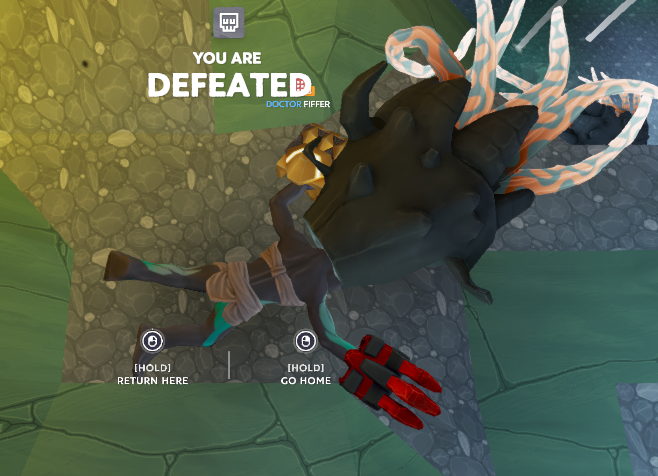 Collector!

That shot is hilarious, lol!!

Edit for a couple screenshots…

Beautiful castle on Raxxa here!

Really gorgeous spot… I'm thinking some land nearby will be a good homestead for… someone. Hmm…
What is Paka up to now?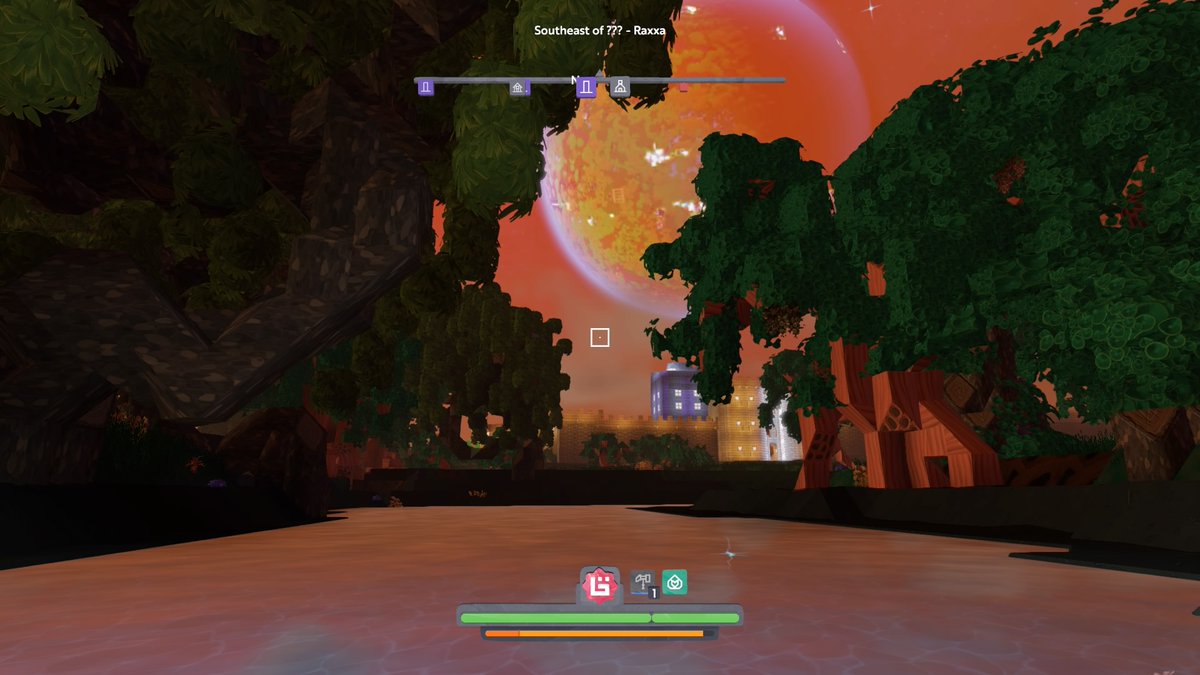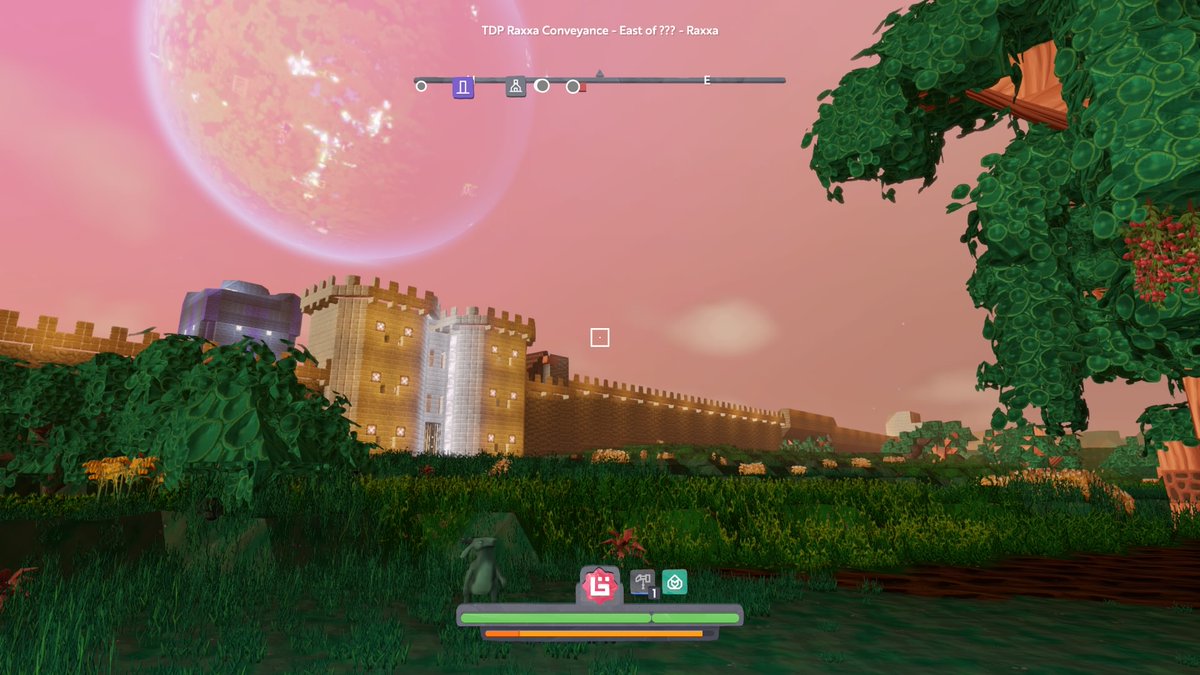 My first build and enjoying the game can't wait to keep Extending