Just taking the colony ship out for a spin. Needed to verify engine operation. Nothing to see here.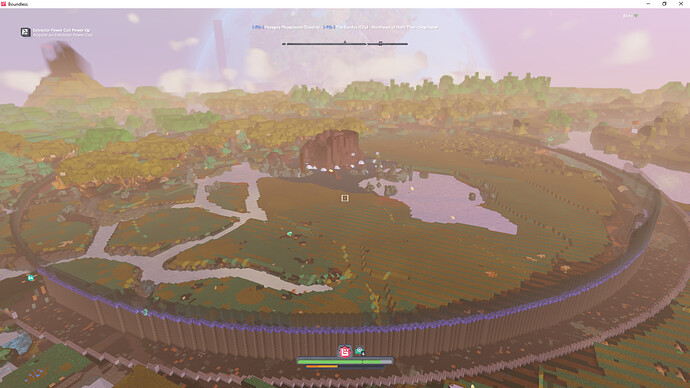 I got to spend a lot of time this weekend working on the build. Cut down what felt like a million trees, and dug out a few hundred plots worth of rock. It was definitely a good boundless weekend!

Absolutely awesome shot!!
And how I feel after a prolonged gaming session
Yay, it's a screenshot thread again, to celebrate I will share a screenshot!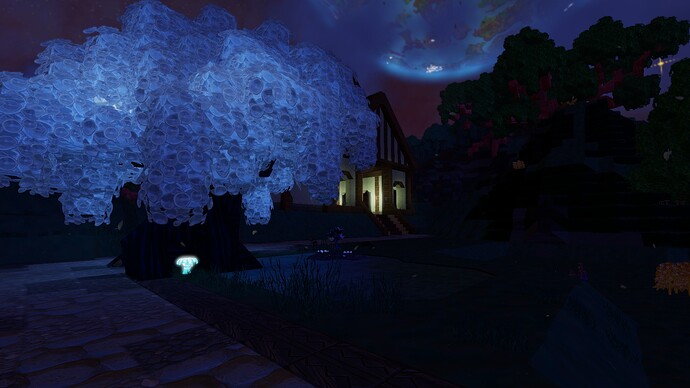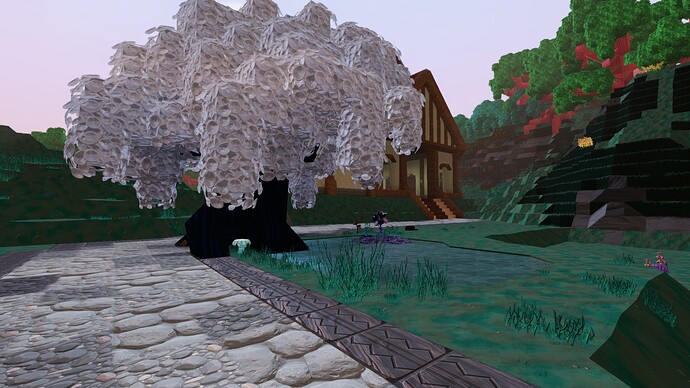 I finally overcame my fear of making a tree because I believed I simply was not capable of making a tree, it's no masterpiece, but it's a tree nonetheless and I'm pretty sure people will know it's a tree without me needing to put a sign in front of it saying "this is a tree". So I consider this a success!
I hear you there! My computer chair needs an upgrade. Felt like my character there too many times.
I really like the small lake next to it, and the gleam really shines well through the presumably white leafs
Initially it was just one of those random holes in the ground… so I made a little pond… then I thought "TREE TIME" and now it's another of many WIP that I will keep adding too slowly over time. I'm very proud of my attempt to nature.
Stark Azure leaves and pale cerulean gleam… I think. Shadow Cerulean lustrous trunks because flexes that's right, I even painted my tree, haha
Story of my in game life
As you should be! And that foliage at night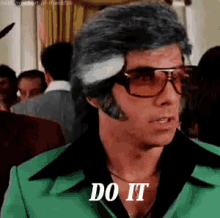 More night shots, primarily on Pheminorum. I just love seeing things at night.
So beautiful!!

I never tire of just staring up at the sky in Boundless.

Wouldn't that be amazing though?


Seen at HSE & Illn on Sorissi
Totems would work amazing with lasers
Every once in a while I'm reminded that the totem launches the warp augment to the other planet.
C'mon let me use that bad boy on a wildstock