A Big Hello from all of us over on Portal Seekers!
We have decided to add Local Shop Portals to our hubs. We are rolling this out over the course of this week!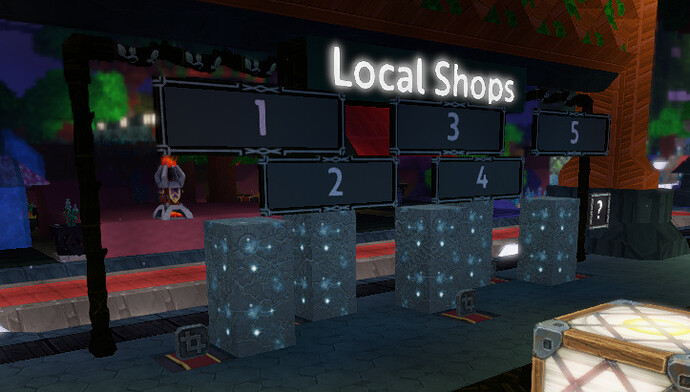 Local shop portals represent shops that are on that planet, a quick and easy way to connect!
Got a shop on world and want to draw in shoppers from your planet?! Also, draw in shoppers that are using the BUTT/Knowledge tab to access deals! Bring them on in to your shop!
Over the course of this week we will be rolling these out on all our hubs as an easy way for new and old to find local shops!
Our only rule is that the portals here are connected to a shop on the same planet.
Feel free to request an update to the signs on our Discord in the "Portal -Network-request channel":
or feel free to post here on this thread! I will update it as we roll out the planets.
Currently we have:
Pheminorum
Tana VII
Kada I
Gyosha Ophin
Cephonex Merika
With more coming soon!! <3