We have made updates to the PS Shop !
The PS Co-Op Shop was designed to make it so our members could put up items for sale easily without having to go through the process of managing a shop. With everyone providing items it makes it easier to keep the shop stocked and not one person is spending their time endlessly gathering (if they don't want to!)
This has been working great! Thank you to everyone who has been using our store!!

We average 40 patrons and have been busy keeping items in stock!

All the profit made from the PS Co-Op is used to manage PS Buffs, Fuel PS portals or goes directly back into the shop.
While things have been working great, we would like to lower the bar for entry. Typically a person would sign up, drop off items and we would put them out for sale. For a few items we would like to make it easier to drop items.
We have added Request baskets for Ore and Reactive Lamella: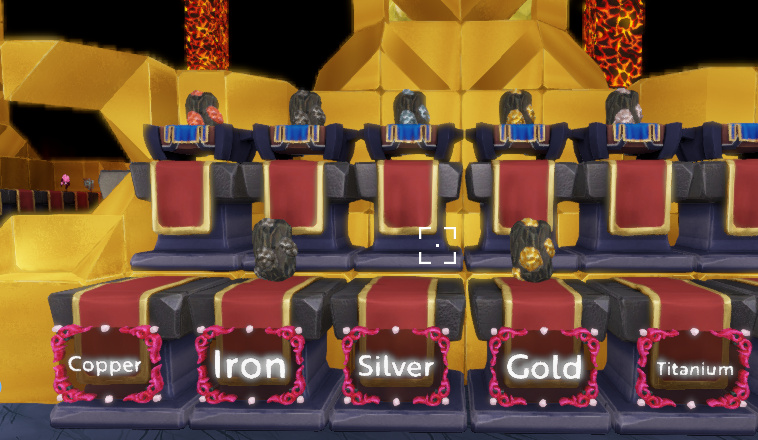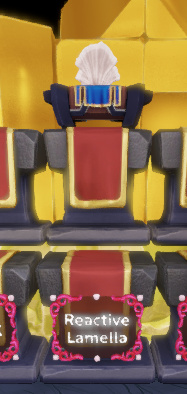 Current Buy Prices:
Reactive Lamella: 22c
Copper: 5c
Iron: 5c
Silver: 16c
Gold: 17c
Titanium: 7c
There is enough coin in each basket to purchase a full request basket for each! Over a million coin divided between the baskets!
If anyone has any questions about the Co-Op and wants to become a more perm member vs using the request baskets, feel free to message me!
So far this year the PS store has sold 8,654,906 items! Workers for the store have made 37,658,994c! Can't wait to hear from anyone interested