Q-Mart
Selling Forged Tools for the average Citizen since weeks after launch.
AOE TOOLS from 950c and up
Iron Classic (Only Auto-Loot & 3x3) ------Perfect for Early Levels.
Titanium Classic and T-4
Gem - -T6 (Damage +9 + AOE + AutoLoot)-------End Game Hammers.
And Many other Forges!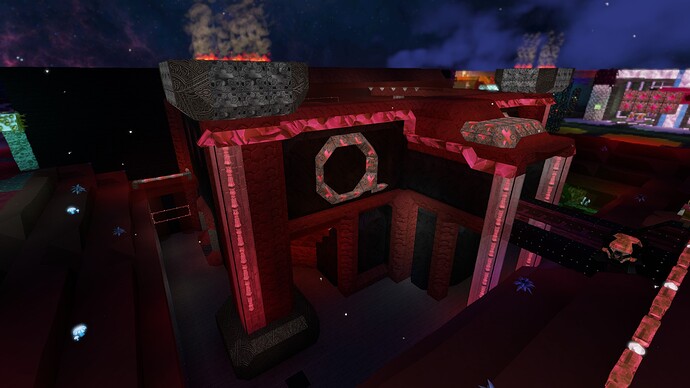 Summary





See you there!
Found in DK's Mall on Tana VII- Take the middle, mall shortcut portal (D/E 65)
I apologize, as of last night I had 1 Dia T6 left, I have more in the forge now.