The category said anything to do with the universe of the Oort, so here we are.
Not sure if someone noticed this before, but I was scrolling my fb feed and this image popped up, thought I'd share it here.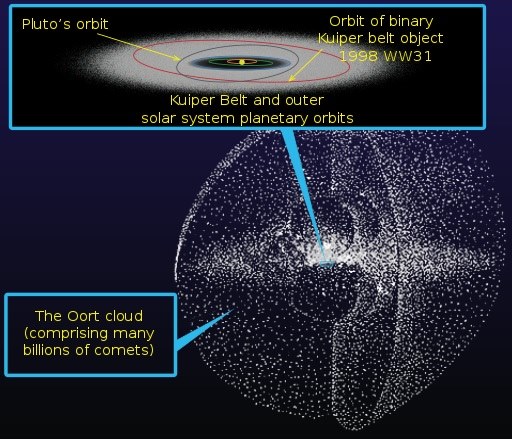 If you look close enough you can see Lamblis in there.