As i am switching between projects i have started to redo Anterra.
So if someone wants to steel the road/tunnel design you should not wait to long.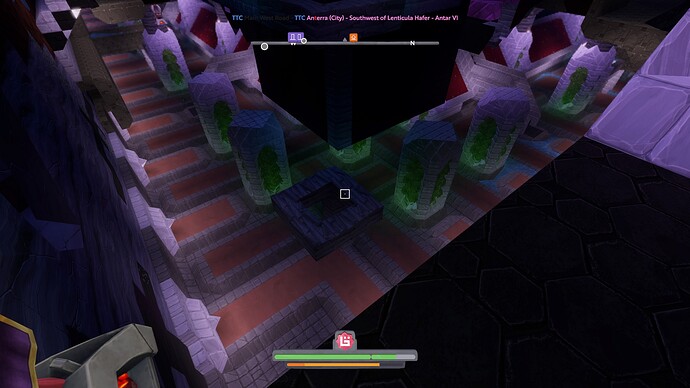 [Edit] it all started out with changing things. Remember old Central…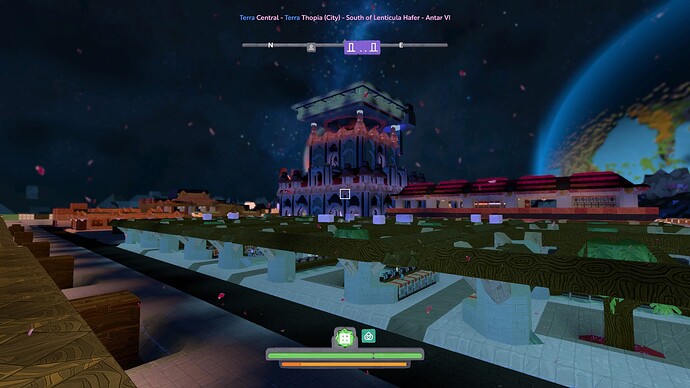 Well TTC is moving and we are removing Anterra completely.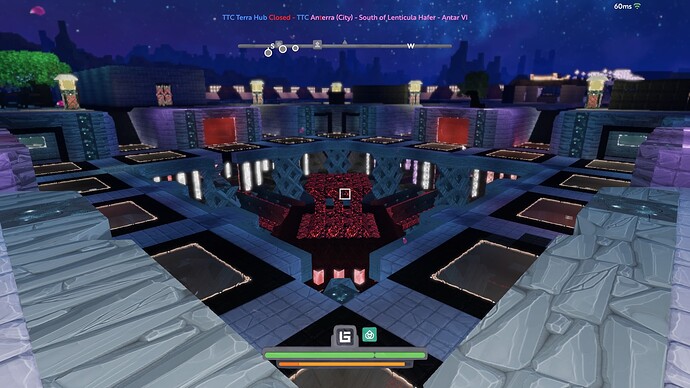 Shops will stay on antarVI until we build it again on our new location.
Terra Nova (lamblis)
So I urge you if you want some of these designs. To go and take notes because we are leaving AntarVI.
Old Central is completely gone. Most of the outer wals of the "Aqua plateau" are also removed.