Hey guys and girls,
I am experiencing some strange behaviours on signs, where I am unable to see a pattern.
Some signs are buggy and unreable, but some aren't. I will attach some screenshots. I checked some settings ingame and tested many, but no changes at all.
Broken: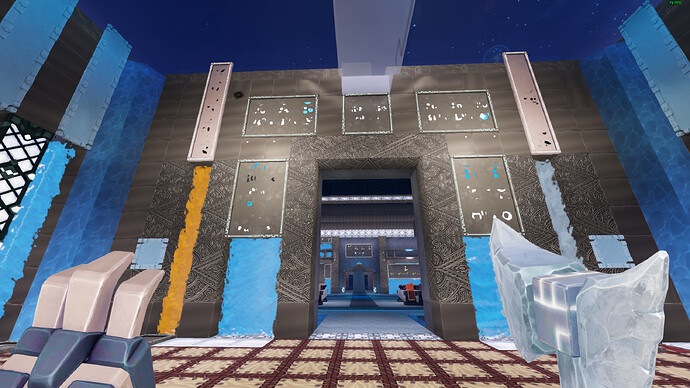 Working: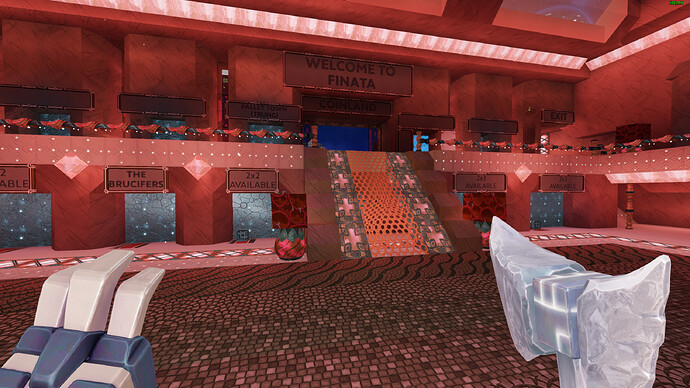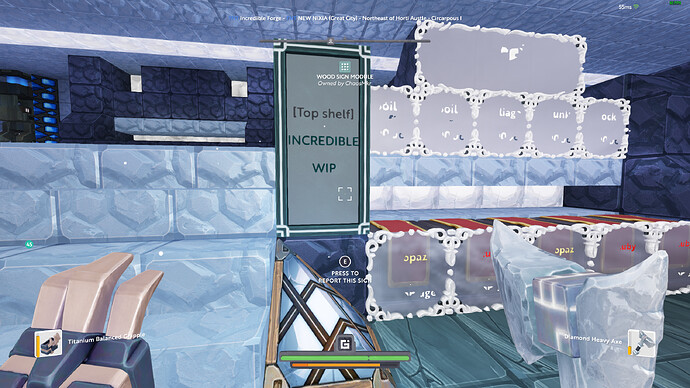 I first thought about nvidia Experience with rendering Game in 4k and downscaling to WQHD, but the game is not in list, so I think it won't be the case.
Wood signs seem to work, metal, stone and gleam looks broken to me?!
Does anyone of you got an idea, what the hell this could be?

Thanks in advance