Time for a new Auction.


This time its a pair auction. Winner can choose 2 Rift grapples with boons of their choosing.
Ofcourse the boons will be maxed out. Starting Bid 90k
No Quirks or Defects
Examples.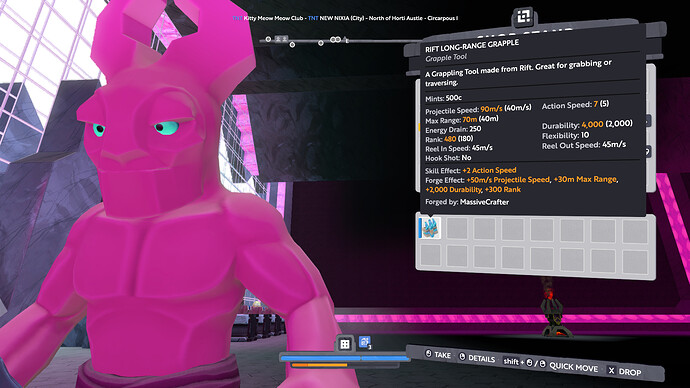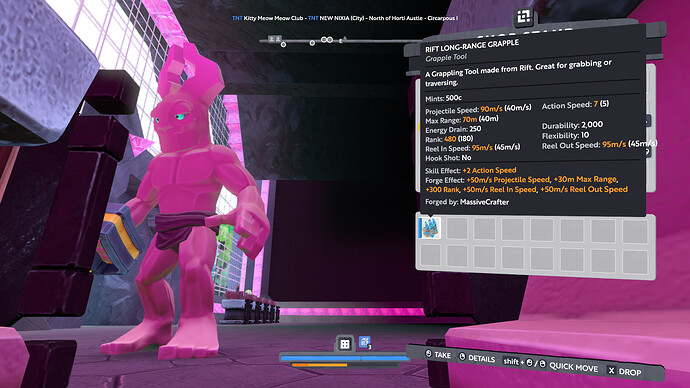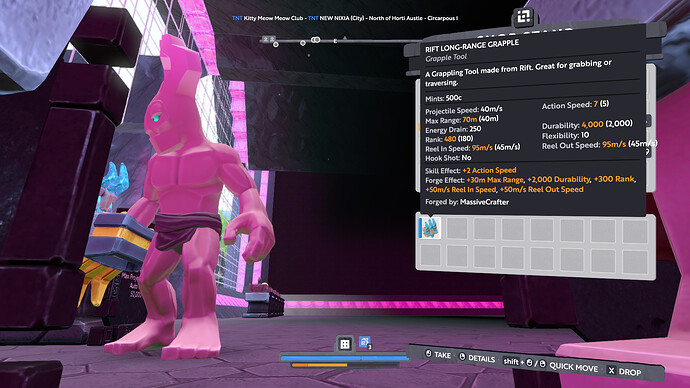 The grapples will be made once the auction ends. "If we do not have the wanted grapples in storage"
They will be completed within 3 hours of telling me what boons you want.
Starting Bid 90k
Highest Currently: Ark 150k
Ends 26/5 20:00 Est Time