The times when I wish I was online.
few colors sold

im working on my stones shops, here in Gyosha they'll be ready in few days
Got Mustard? Preferably silk or dark.
I'm supposed to be looking it up right now

only 16000 of warm mustard
I grabbed a stack but I think it's back to Boundlexx for something darker.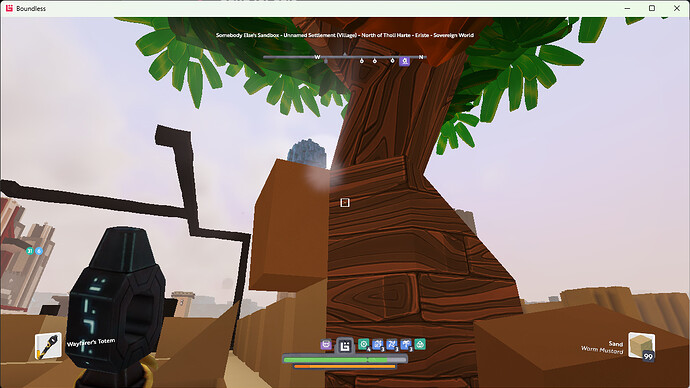 Thanks though I think I have use for this.