Taken directly from here:
This reduces your speed correctly but does not increase it right.
Without the item equipped: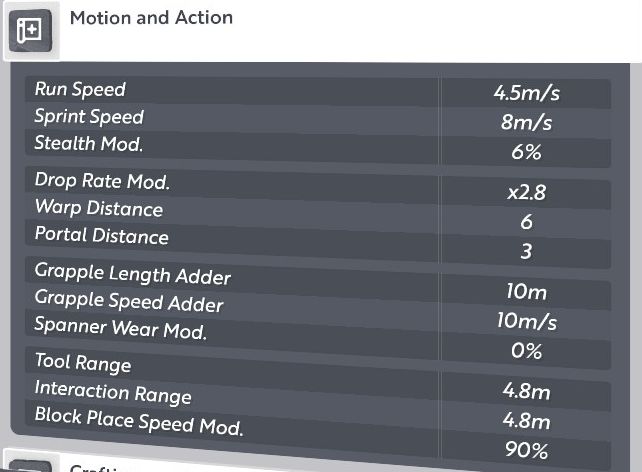 And with an item that has the quirk on it: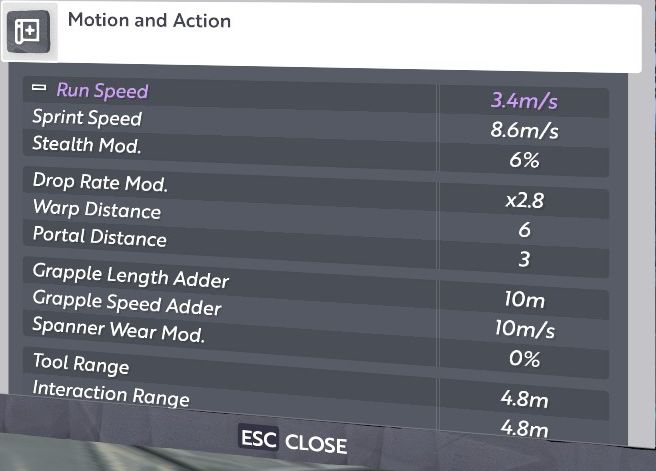 As you can see the reduction happens correctly however the increased sprint speed is only .6 m/s.
I only have level 4 agility and 5/5 attributes bonus thus the base sprint speed of 8 m/s.
So either you need to apply this increased speed to your normal sprint speed, in this case it would be an extra 4 m/s, or when it says your sprint bonus it is referring to the extra speed you have based on your attributes.
Even if this 50% bonus only applied to the extra speed from your skills, in this case an extra 3 m/s over your base sprint speed of 5 m/s, the 50% from this quirk should be 1.5 m/s faster based on attributes only.
It clearly was not doing either of those in the game based on the movement speed so it's not just a text bug like some seem to have.
Unless your "sprint bonus" is something entirely different that is not shown in the stats here?