As you guys might know i am a ps4 player.
This means some meshes don't render in until i am closer to them.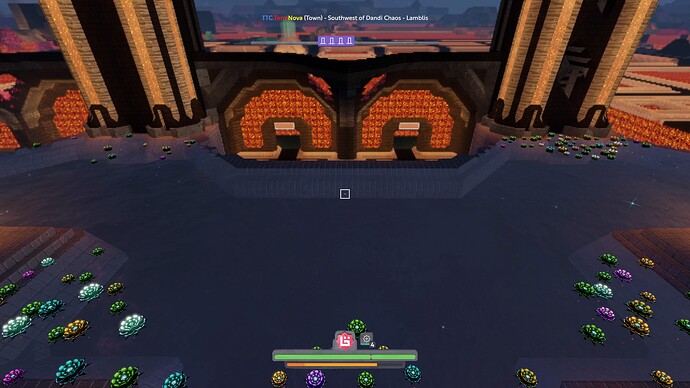 Size maters…
If you look at the Rosetta's left in comparison to the right you would say that the left side has way less. But it is approximately the same amount.
Now my question is do you guys have the some problems with the smaller meshes?