Hello, I'm traveling around my planet to get my atlas filled out…also looking for sweet beans but I don't think they exist.
Anyways I stopped finding zones. They just aren't updating anymore.
Nore sure if this is a bug, or if I'm just not triggering some event.
Here is a pic of my atlas, I walked from the known areas to where I am now.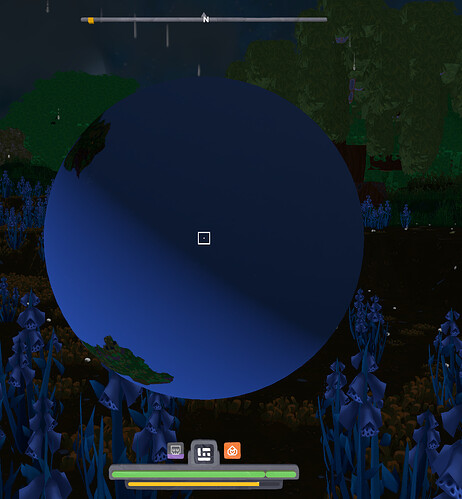 Here is a day picture so you can actually see it