I've spent most of the day so far turning 18 chests of sand and silt into glass.
IDK for some reason I got it in my head to share some, so here we are.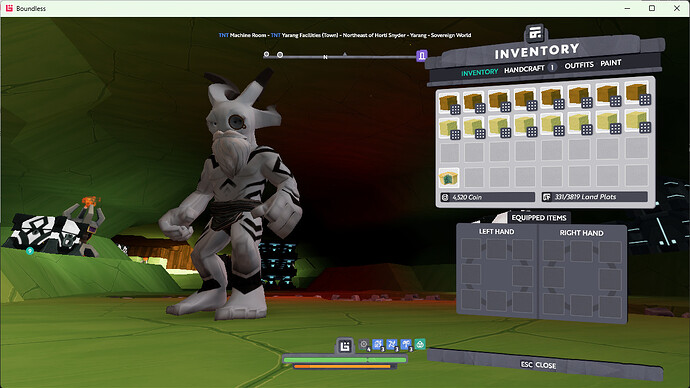 Someone who wants to duck through my portal at the southeast corner of the TNT Megahub and come onto Yarang can have 8 stacks of sand and silt. It will make 4 stacks of glass and whatever XP that gives when you cook it.