The discovery log keeps failing to initialize for the 3 worlds. Keep getting this over and over and over.

The referenced instance .jsons that seem to be failing aren't even stored where the game thinks they are…here's my instance folder: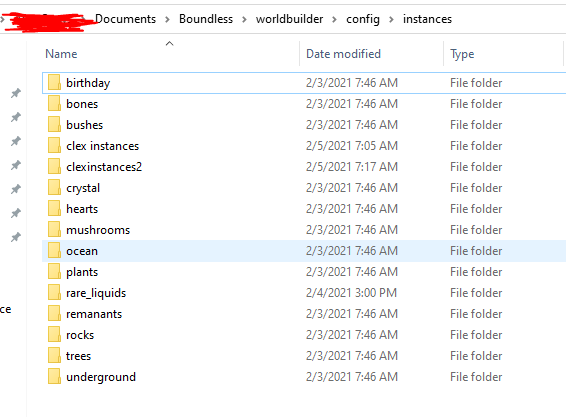 Is there a way to track down what's going on here or is my best bet to just uninstall and reinstall the game after deleting the Boundless folder in my documents?