As per the title. Also see screenshots.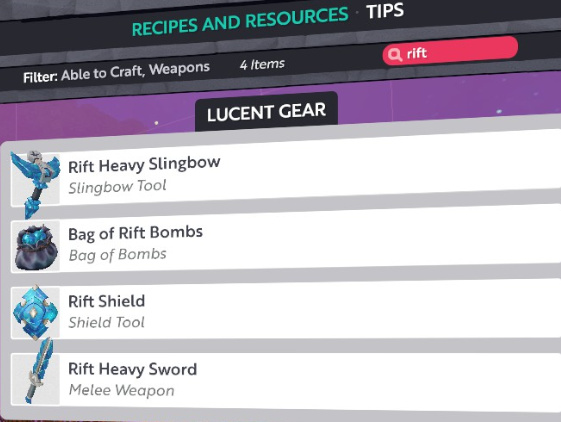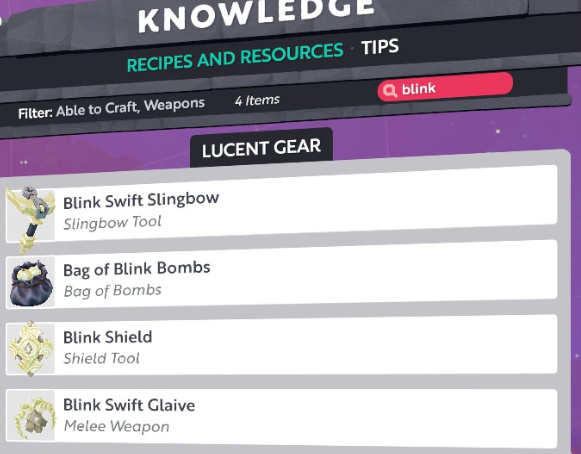 If you check the patch notes, the Umbris weapon has, unfortunately, not been released to Testing yet.
Yep it was conspicuously not on the list.
Umbris weapon is not in the release.
Feel free to lock/remove the issue. I had read through the notes but obviously missed this detail.
D: so if I get a umbris Shield I wont match with ma sword (Q.Q)