Thankyou so much for the hunt tonight, I am excited to be part of brown town.
She's a good egg

Welcome to the family!!
Hey! Thanks so much for coming and welcome to the family! If you ever need any help or have any questions, please dont hesitate to ask!
Frank Costanza thinks you're alright too.



Frank Costanza is a creeper… sneaky sneaky.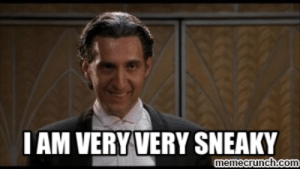 It's a good job you're well liked Haha that could've ended up reeeaaall awkward.
There was a funny moment the first time I joined your hunt a week ago or so. I had a good laugh on mute.
Hahahaha jesus. You have freaked me out now.
Mission accomplished. See y'all around.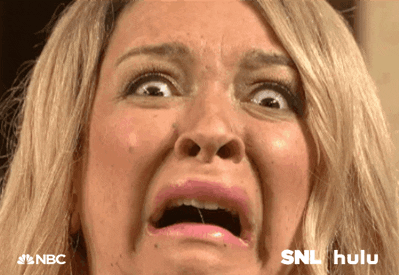 She is definitely