Atuubio!
Back with gameplay video #4! If you listen real close, you may hear the new banger provided by Miley Cyoortus! It is true! She is a special guest today for a very brief moment!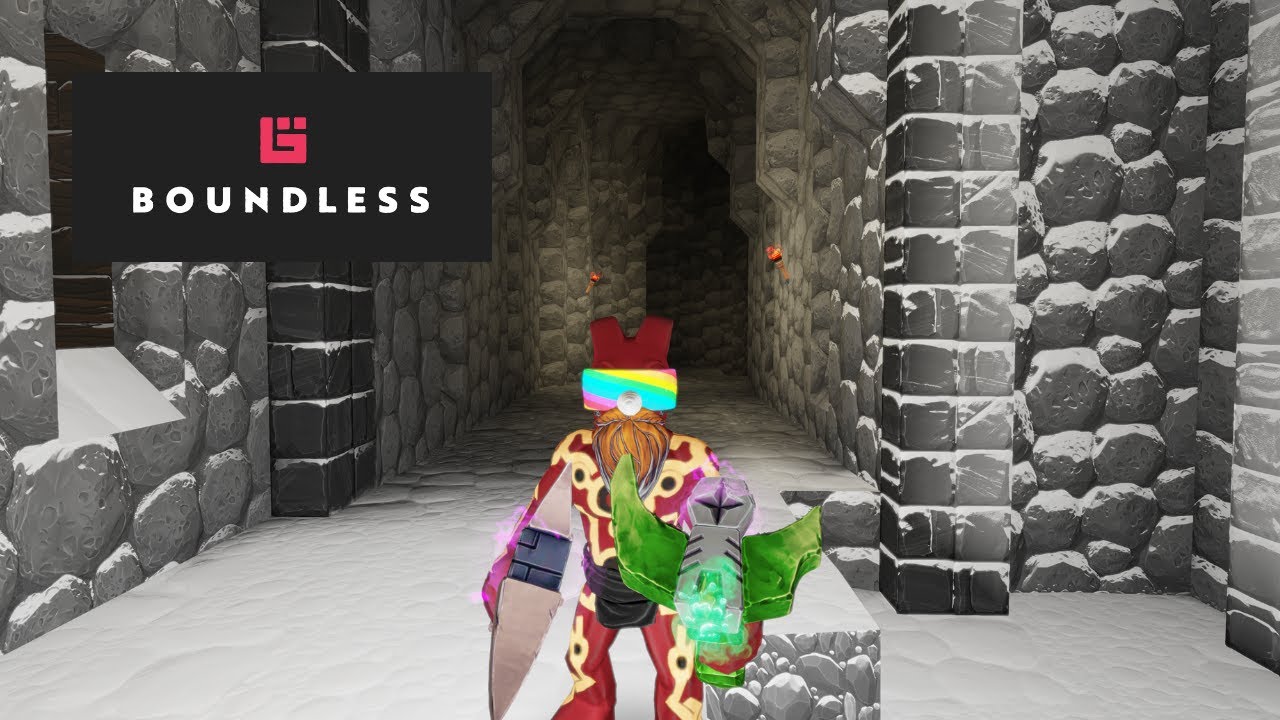 In other news, I have managed to more or less complete the foundation of the castle. We may add a room or two down the line, but other than that, it's almost at it's final form!
Feel free to leave a like or comments, any feedback is good feedback!
//Quimby