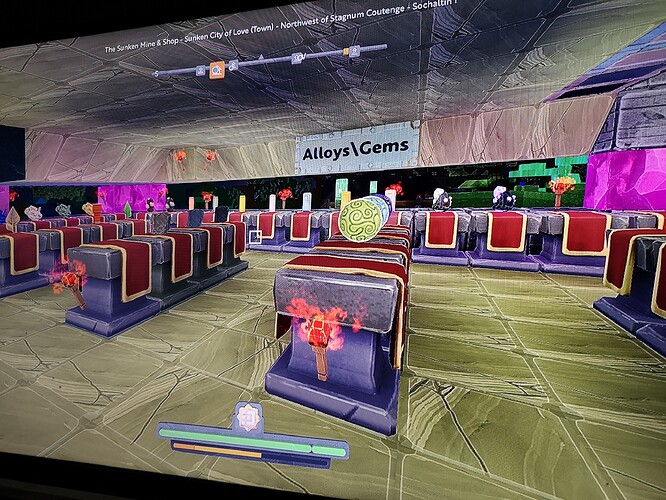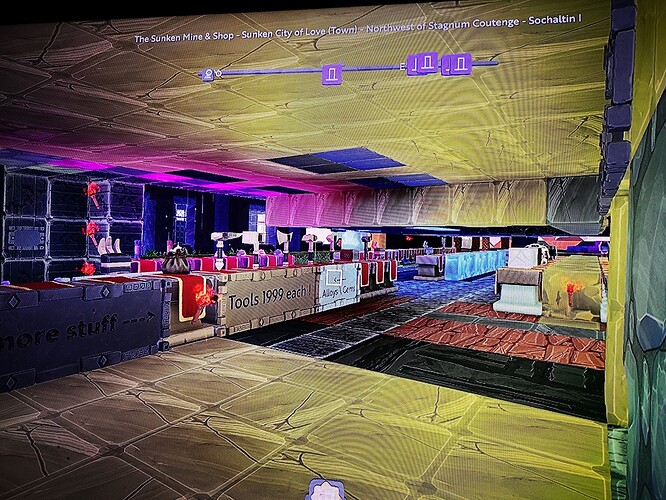 Hey everyone . Took awhile to get to this point but loving every bit of it .Got a shop all set up in the sunken city / city of love .
Sochaltin 1. 770N -1,773E alt between 98-101
I Try to sell abit of everything and trades always welcome :). there is a mine down to 2 lvls with aload of copper n iron n coal to be found for newcomers and old . ( Mine and shop still in process of being upgraded, busy still functional)

.
. Got titanium (1999c)/iron(100c) tools and bars/alloys ,Drops, bocks , Diamonds (635c).
loads of shaddow orbs n a few portals with some open spaces welcome for anyone with a a 2x2 close enough :).
Got aload of stock the now with alot more alloys n hammers crafting atm for tomorrow

hope to see yous soon

.