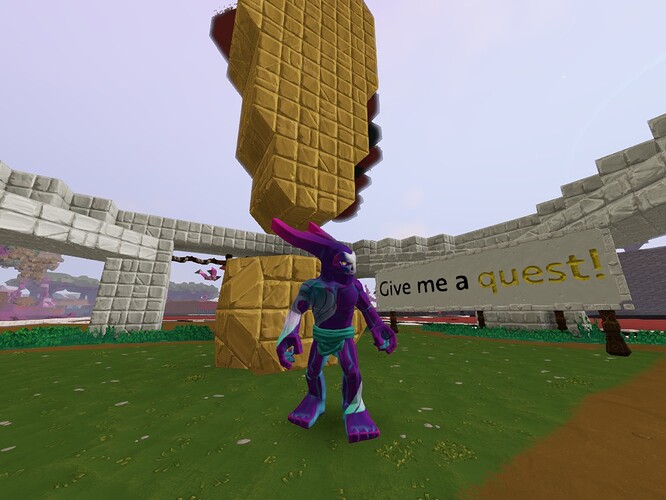 Don't have the time to collect a certain resource?
Don't like scouring the galaxy for a needle?
Whatever reason you might have, and whatever it is you might want gathered at Truelost Courier Service we got you covered! (Exo's excluded, for now…)
And no extra gathering fee, a custom made price tailored to your needs.
From the far reaches of the galaxy, straight into your pockets!
So you can focus on the things you like to, when you got the time to!
So don't hesitate to PM me on the forums or find my HQ in the lovely GLITCHtown on Refgar,
and look for that big yellow exclamation mark! (-279N -136E)
There you can also contact me through the ingame mailbox.
I will respond within the hour to negotiate our deal.
Hoping to be of your service in the future!
TrueLost