What's everyone doing to decorate for Valentine's Day around the universe.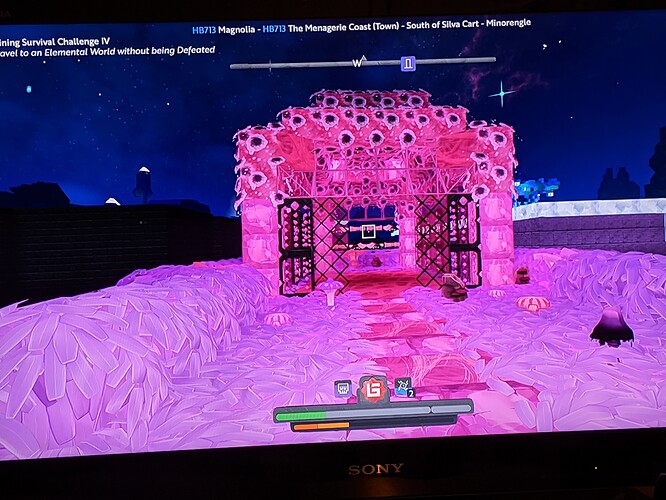 This is going to be Valentine's Day event headquarters with whatever they decide to have for us! I'm excited!
I don't know if I'm capable of doing something nice enough at one of the central spots set up for it, so I'm thinking sometime soon I'll practice with making a heart decoration at one of my places.

Oh me either. I'm very simple in building. Very little chiseling experience. So I just build around my home

iLLumiNaughty is ready for the Lovestruck event! We'll be trading in the Naughty Village next to the TNT portal!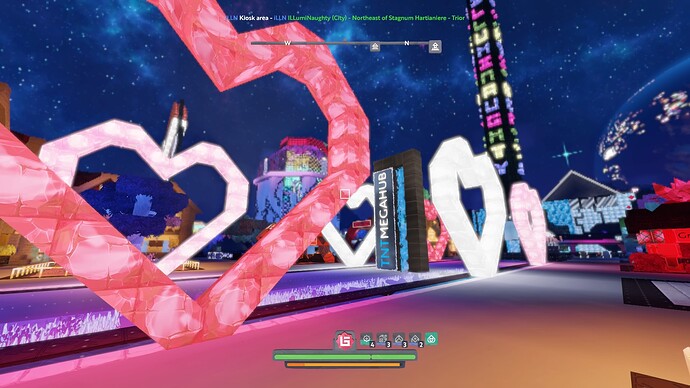 Haven't really thought about it…but I have an idea hatching…
I've started decorating around my area (at Tiger Lake…portals in PS Alder and Tiggs Tunnels…look for the striped tent

)…not done at all but it's a nice start.
Where is your Raxxa place ? I often see you in the forums but I never knew you had a place there. I ask because I live on Raxxa since day one in the Domain of Harmony and AudreyTT and I would like to visit

Thanks!!

I've got some portals set up to it now - easiest way there would probably be through TNT, the portal is labeled Elysian Fields but has switched to my new place.

I think I got a pretty spot, near to a lovely castle and a road, nice islands and lots of trees, Raxxa is quite gorgeous!