Hi all,
I am trying out a new idea to give people warranty on items that I sell.
The 1st round will have the following items: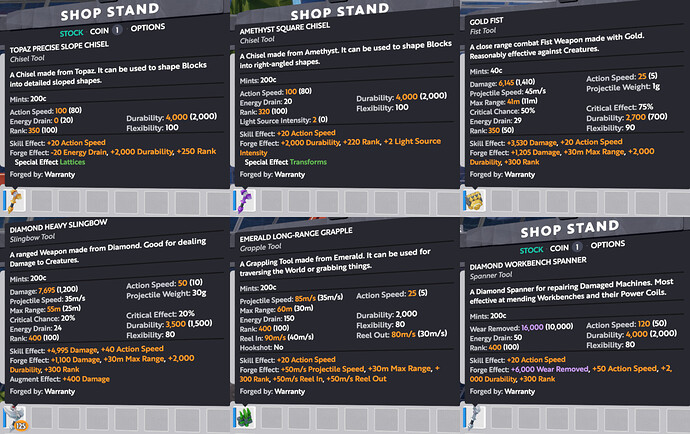 All items are forged to the max.
Please watch the video below that explains in detail how this works.
I hope you like this idea.
Have fun !