Thanks to a few users here (who's names/usernames slip my mind. I'm so sorry ;~;. Will add later.) We were able to set up @ToxicNoodle s son up with his kindling mass farm.
Apparently, he had an oops as he thought one of the plots was claimed but it indeed was not. So he lost 48 plots of kindling. Thanks to all the amazing players here we have the kernels to replant in that section.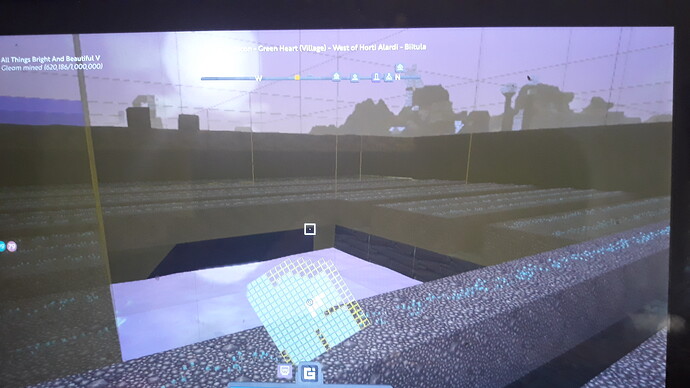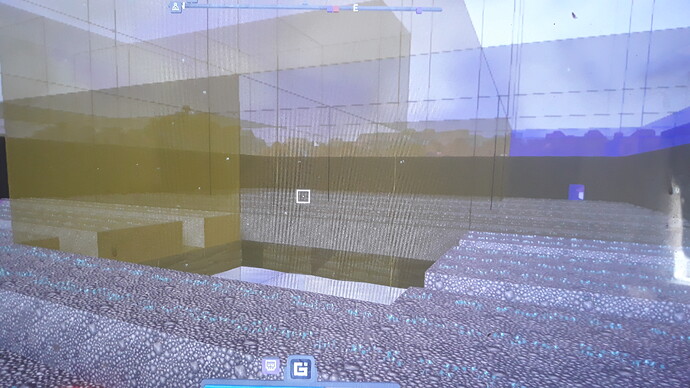 So looking to buy some more of the Oxide Grey deck gravel so let me know if you have some for sale, price and where to go?