I know what that is.
A mystery!
Jinkies! Sounds like a mystery for Mystery inc!
Wouldn't be surprised if the first images were reserved IDs for Hunter/Wraith (whatever it's being called these days) drops. I know a fair amount of work has been put into it over the years.
These (Mystery Brew) appeared in the game files at the same time as the Halloween cauldron did.
Speculation:
Kinda seemed like the original plan was to have the cauldron be like a workstation you could make brews at and, if it went wrong, you'd get a Mystery Brew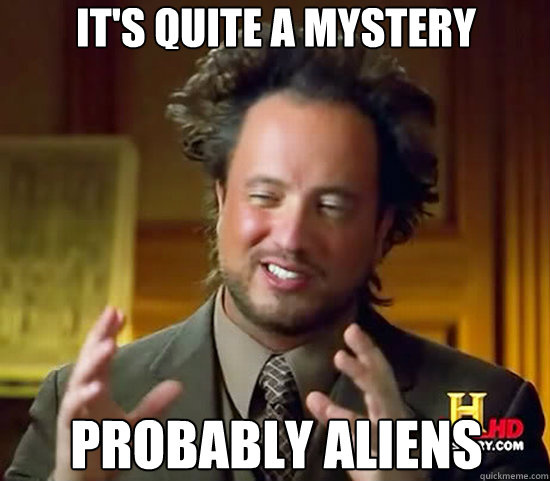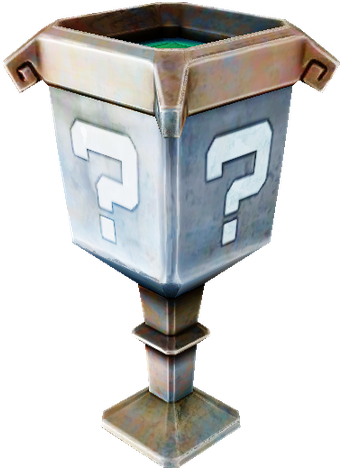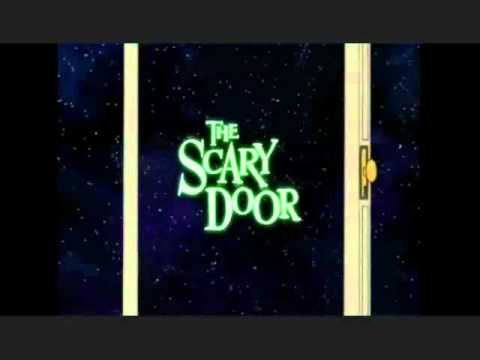 I'm sorry but I can only think of this Futurama clip that starts at 0:54… and I can't in good conscience drink that drink…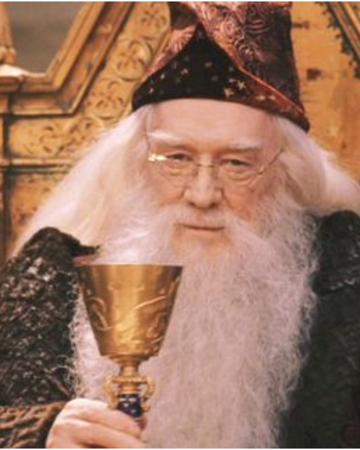 A long time ago I bartended for a short stretch… helped bartend more like… and whenever there was a tiny bit of liquor left in bottles, we'd mix it all up and do shots of it at the end of the night.
We called them mystery drinks too.
I hope these aren't added to the game because I shudder just thinking about that now.
So a mega fast strength aggro glow brew?
Because if it's got boundless RNG, it's going to glow.