So I've got these three small plotted areas right. . .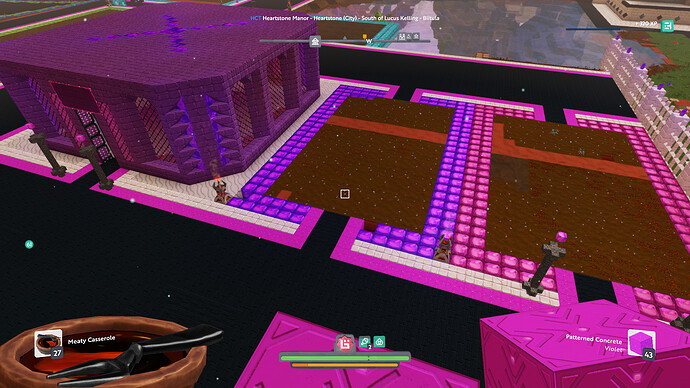 As you can see, all three areas are connected to a two plot road (front and back). The two plot road is connected to the "City" but these three sections are their own little Hamlet as you can see in the screen shot below. . . what am I doing wrong?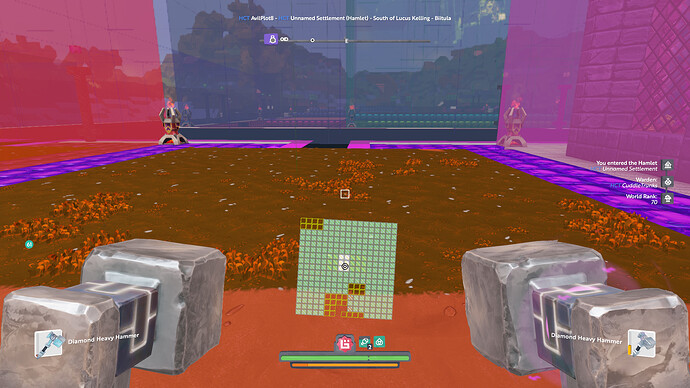 How do I get these to connect to the city?