Making this as a general Q/A as well as tips or tricks people have found when using world builder.
I currently don't have any finished creations myself and am focusing on small parts of the WB to understand how to make them work before smashing the smaller parts together into a larger part and watching the resulting chaos with amusing and sometimes infuriating results (looking at you 3D islands.)
Currently I've figured out how to increase the density of many of the islands, but I want fewer of them and with them to be larger as a cohesive whole.
I.e. Less this and more like the original test server floating isles.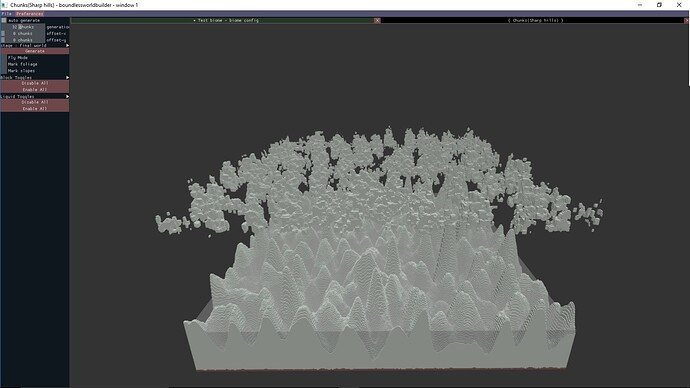 I've already started to get them larger than from what I was working with earlier, but its still rough going to get them to be sizable islands that I want.