It's a very strong thought. And how we can strain "normal world" with two polars onto flat squared map? Here is the answer for this uncommon question: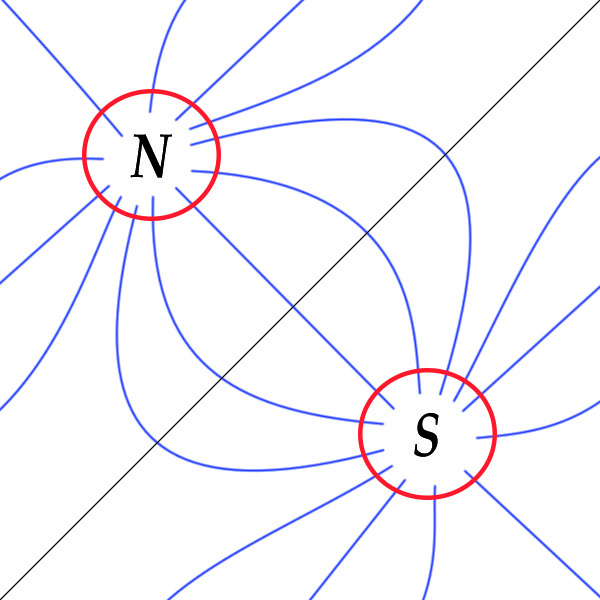 So, North pole is the (0, 0), and South pole is the (2304, 2304).
Dear @luke-turbulenz, what are @Wonderstruck can say about? Is it may be real in future?