I WTB warm Mustard Rocks 65800 of them @ 1c .
I Set Up 4 request basket s at Pharaos Treasures on Arie, available from RTG Main Hub , DKs Ultima Trees, Alutec, Gorges with Love Tool time Shop and Hunt Lodge.
If there is Somebody who will Mine black Rocks or night Azur Blue then Message me .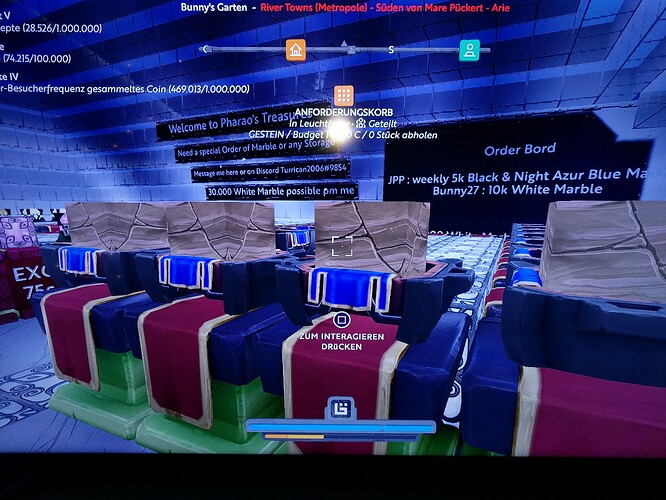 Thx in advance