So it seems this game is down to maybe 1000 active players and maybe 50 actives here on the forum or elsewhere. A guess here or joke.
With that said let's get a conversation on the best SKILL PAGE setup. Maybe as new players come along they can be set for a great experience in the game.
Yes, I do know Guild Buffs help a lot but active Guilds with buffs is limited.
My mentor and best friend have given me their thoughts, now let's see all of yours.
Let's not fight 90% of us are adults or so I'm told that I'm an adult.
Here is my favorite but at times I feel I'm lacking.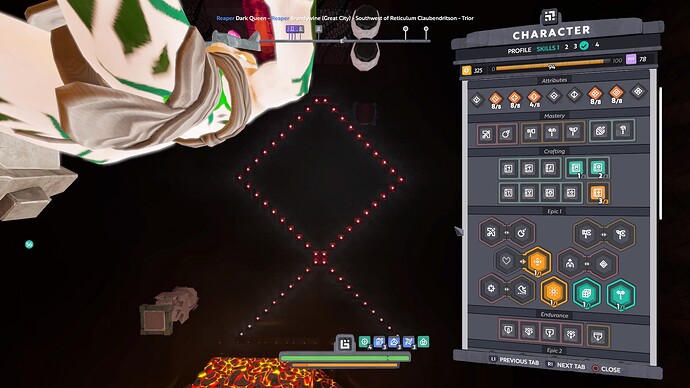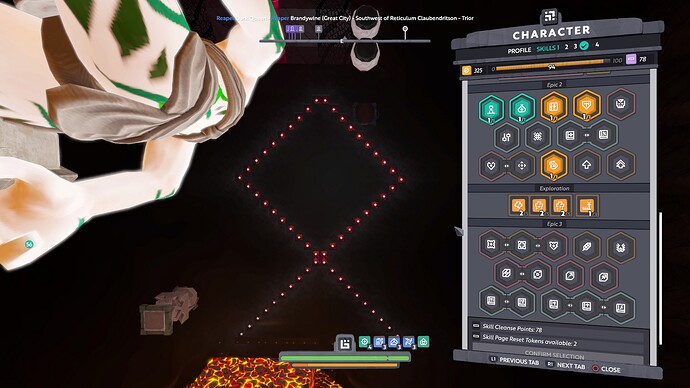 Z