I'm currently in the middle of working on a very long build. At this point, it's 220 plots in length, and I have a good bit more planned. (Telling you this information in case it's important.)
At some point, I reached the Village of Quien. (Solum) and had to build around it. I went a few plots away and continued southward, but at some point I seem to cross some, "threshold" and I stop being able to view my own plots. Not only that, but when I'm standing in my plot – at least, where I saw it was before crossing the threshold – it behaves exactly as if it is the wild, and unplotted.
I can give you a visual.
I took a screenshot after I crossed the threshold the moment before the plots disappeared, and a second one after they did.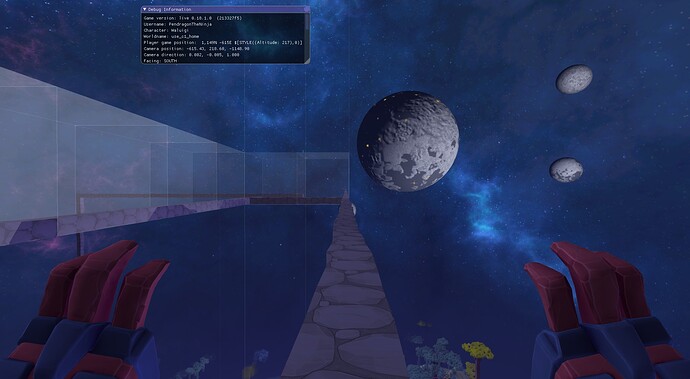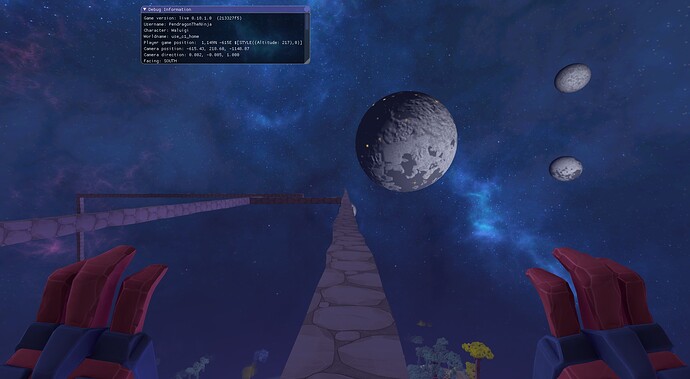 I continued adding invisible plots to my land for a bit after – hoping they would return again – but they never did. I'm worried about my plots disappearing for good, since after you cross the threshold, it completely appears as if my beacon is unplotted and the land can be used by anyone.
Any devs know what's going on here?
Edit: Just so you know, pressing b doesn't bring back plot view, and switching to a beacon plotter or a beacon doesn't bring back plot view. It's as if they actually just disappear and turn into the wild.