Ever since I've been looking at that thread about having a siege system put into the game. I thought, why not turn that into some kind of minigame(or minigames)? That way it would be fun, rewarding, but won't fully put an impact in the game in terms of rewards.
Remember playing those minigames in runescape? perhaps… stealing creation/castlewars/soul wars/etc… Pretty much any video game that has a variety of gamemodes that are optional to play but rewarding in their own little way!
This thread is still under construction, but will be done once i'm confident that I explained each gamemode well enough.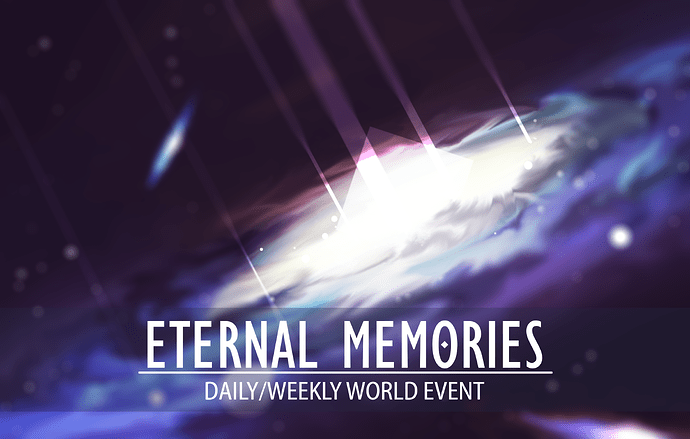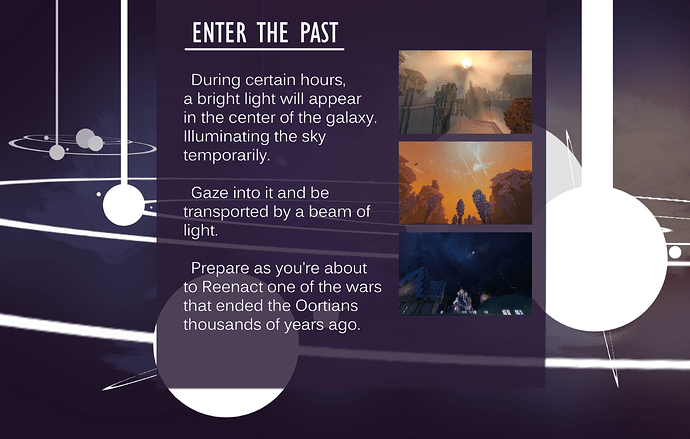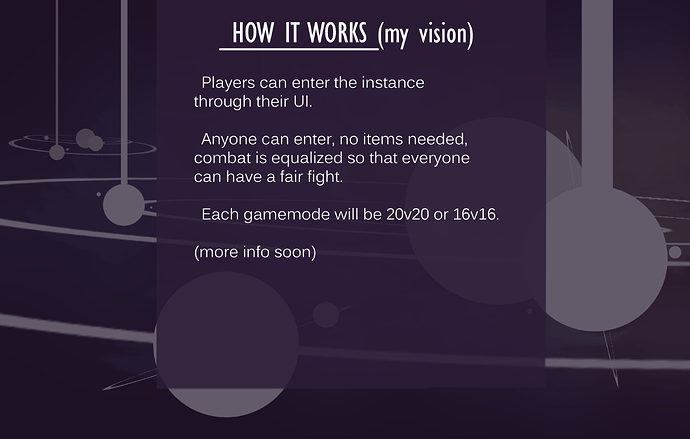 Rewards are TBA until the devs progress further into the game