Don't mind if I hue

I thought the CoC banned puns and dad jokes
Hmm, I don't get it, clearly not as funny as Gray's pun…

Is that a mod of some kind?
It is a Minecraft build (built by a player or a community of players). They are made for animation videos, for fun, and community things.
The cheaper the pun, the better it is. Throw them at me!
You mean beyond railcraft? Or has railcraft just evolved
I was wondering why the wildstock was getting bigger. Then it hit me.
ok ill leave now
Can't wait for that skeleton body paint to drop!

I don't think it's related to the Railcraft mod. (I don't use other player's mods but quick research would say it is not that and it may be what I stated earlier.)
None of us mortal Oortians will have peace if George doesnt get the skin


My favorite one so far lol
So mom jokes are still aloud. Nice.

Not as loud as your mom was last night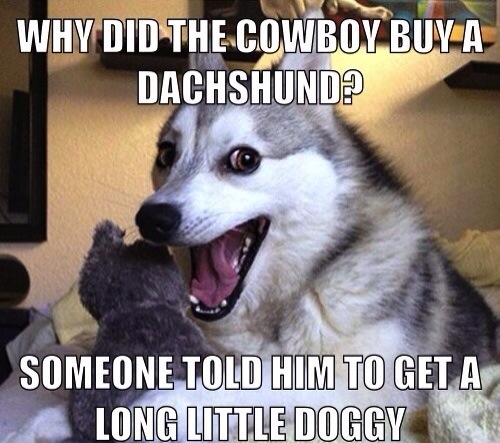 And next update is going to be grass!
A more animated version of grass, more wavier than before!