Just made room for more goo.
I just dropped 3 stacks in there for you. A variety of different colors. Nice base too, amazing views from the walls.
Thank you for the goo and the compliments. I have quite a ways to go, but it's starting to come together.
@james any chance for an elemental high tier exo spawn before the weekend, for goo?
+1 yes please

… Weekend T7?

Got lots of chores done this week - portals, gleam farms, mapping an' all! Some goo and lucents would be a nice little break for us busy citizens!
Devs slowly look from Paka to her huge stack of rentals with unbuilt promised mines… then back to Paka with quizzical expression
PROMISE I'll get those done, honest!

I need some kindling. Give us like tones.

or let grow naturally on a t6…
Hmm, so will exos not spawn very much due to all the sovergiens?
Last thing they mentioned was working on


spookytime stuff.
Exos are suppose to be independent of everything else & spawn often - unless there is a new release or event that it might interfere with. The last one (not counting the awesome experimental color-changing one) spawned 3 weeks ago. Not cool for anyone that collects goo, ichor, resin, petro, lucent gems, etc

. Maybe they are re-thinking/adjusting some things?
Also, it looks like they've been supporting the new Baldur's Gate 3 game (not sure what that entails) but that kinda blew up.
Really struggling keeping my goo farms running, plus i have a planned build in concrete which will have to wait till my kindling farm is big enough

Same-sies I am running low on goo.
bump bump
rift exo please pretty please
The Baldur's Gate series has always been huge, but I guess it's been nearly 20 years since the 2nd game was released. It was huge then too. No surprise it blew up for the 3rd release but I am confused with the 'theyve been supporting BG3'. Is the development team working with the team that designed/created BG3? Or were you saying something else like they've been supporting the BG3 game by purchasing it and playing it?
These days it could go either way it feels like haha
Well, there it is…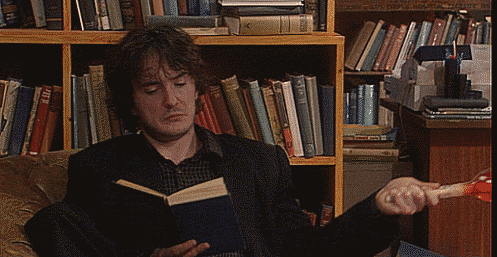 I dunno

.
Interesting. I looked on the playBoundless twitter and couldnt figure out where you were pulling the information. Thanks for the source. Would be cool to know what that means exactly and how the support for a different studio has impacted the growth of Boundless.
Oh, that sounds like contract work for funding. Interesting, but not uncommon when a game project has a split in needs. If they only needed code & server people for the extended sovereign development, they could have the rest of the team generate revenue through this kind of contract work.
Speculation, of course, but it's common in game dev.
They are a game dev/engine biz, so it makes sense that they would provide services/support to other studios/devs here & there. It's what they do. BG3 is huge tho

lol
Who angered the exo gods?!