Don't give catfud many choices. Enough with the female char and beard
I'd like to be able to make my own body paint, so I can make my main look like this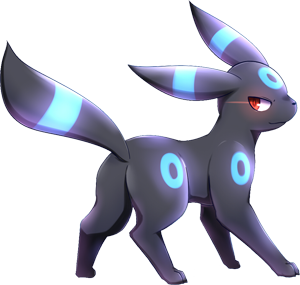 Is this still on the radar?? Sorry… craving more content… on a side note that's a positive thing. Means I still love the game and want more.
This should definitely come soon.
They are all wonderful, but have to say, the one on the left… LOVE!!


Would so love to deck my Oortian out in something like that!