Am I sure I'm an artist. Yes
Do I love all art. Maybe not ALL art. But most.
Haha, I don't want to embarrass him here, but @georgegroeg is a VERY VERY talented artist!!


Hey guys, this thread is drifting off topic.
Why start a thread to determine that Kittens are better? We already know this.
On topic: I think the only reason that things like politics and religion aren't specifically mentioned in the CoC is because they had hoped people would have more common sense than to go there.
Emphasis mine. This is deliberately ambiguous enough to allow WS to decide on a case by case basis what is acceptable and what is not. It's their platform, and they have the right to determine what they will allow and where the line that determines acceptable and unacceptable ultimately lies.
Definitely seems a little rude.

@james?
It's being reported via the appropriate channels, so let's please not discuss it here.
Discussing what is and isn't suitable for a game and forum, and what is and isn't against the EULA is a worthwhile and valid discussion. We pretty much managed to cling onto a respectable conversation about an area that people have strong feelings about.
But abusing each other in way over the line.
Huh? How on earth did you work that one out?
Always carry a tube of tactical puppy
Maybe we can all leave well enough alone, and let this thread die again?
@james could we get a compactor recipe for the forums? I think I could build a literal ■■■■ castle as of late.
Not trying to get on the condescending bandwagon but just as a general observation of recent posts, for most people (not based on any scientific findings), empathy comes naturally but for a few it is a skill that needs to be taught and practised…shame not more emphasis is placed on this during early education.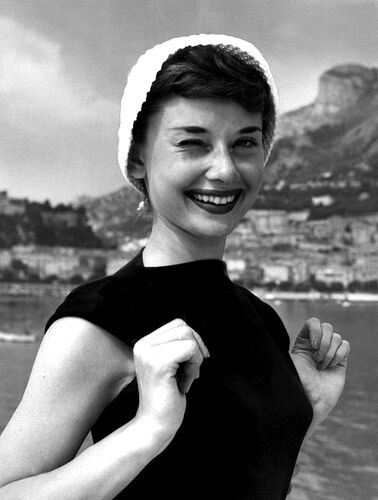 Removed threads due to breach of CoC