This is absolutely awesome, thank you!
i have tried a forced refresh but no dice, Is there some trick to getting it to show up?
The website uses some pretty heavy caching, but when you first open the site/app it will check if there's anything new. If you give it a moment, you'll get a blue bar at the top telling you a new version is available.
After that you can either click the bar to read the patch notes and reload or do a regular refresh.
Once you have the newest version (you may have it already, depending on when you refreshed), you can find it under Items -> Recipe Trees
If you can find a good spot for it, being able to see the number of crafts, probably only when it's mass crafts, would be convenient for planning dedicated workshops. Sort of an intermediary to answering questions like what ratio of tables:workbenches:refineries is best for a constant-flow marble factory?
As it is, this tool already saves… Immense amounts of time getting to that ratio, so thanks again for making it!
took a couple of forced refreshes to get it to show up but im finally seeing it this morning.
Sadly I seem to be unable to use the color and resource tabs again this morning…same issue as before, the input lines remain dotted, and am unable to enter/choose values. Tried from 2 android phones, a tablet, and pc, using several different browsers…
Looks like Boundlexx has gone to sleep, hopefully @Angellus is able to wake that bad boy up again

All is well again!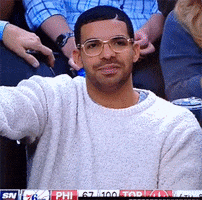 I'm getting a blank page?