After ths Sanctum, there is aportal nearby. Go through the portal to the city.
can anyone tell me where to get a beacon?
We've disabled beacons and world regen in this demo.
When is the floor open for the demo?
Awesome! I'm gunna come see it in the next video! (Am I allowed to do that??)
Sure!! The Testing build is free for everyone to checkout and share. Nothing secret about it.
how does one join the capital? or how does one play the testing version?
Just had a look around the city, it looks amazing

. I noticed that in this beta you are on a planet called phoebus, is this planet going to be released on live?
I'm gonna do this as well!

From your Steam Library, right-click on Boundless and select Properties
Click the BETAS tab, then select "testing - unstable new feature development" from the drop down
Close that window, wait for the game to update… load and play as usual!
just remember to change back to "NONE - Opt out of all beta programs" when you want to go back to the live servers
Thank you for the welcome @Bokke, I am a Community Manager here.
Welcome to the our frendly community!

If you already played testing branch and want not to press "Reset Demo" (after that you'll havn't beacon as before):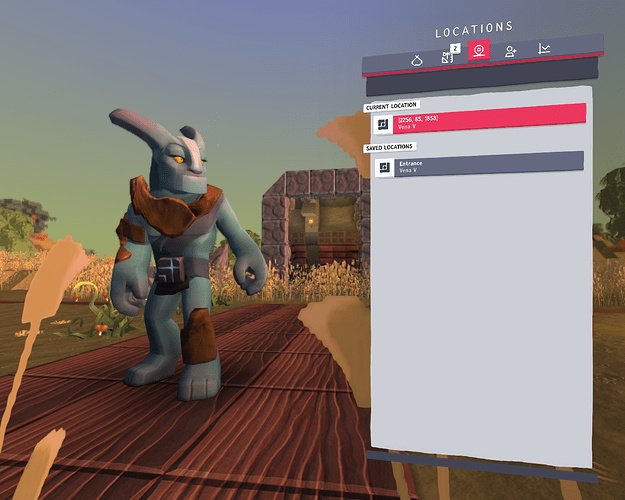 What kind of questions you will resolve with us?
I found that slide yesterday it´s pretty close to my house

When I meet you, I thought about "How to find portal to Phoebus without reset" =)
I went for a run round and met some PAX visitors, it was amazing to think I was at home on PC while they were at PAX on Playstation and we were running round the world together.
This topic was automatically closed 14 days after the last reply. New replies are no longer allowed.