yeah i play boundless on GEFORCE NOW daily when i want to play boundless on phone or when i got the lapop on something else i play it on a nvidia shield
it was removed for a bit but i think some months ago it got re-added
i think i even mentioned it somewhere… found it!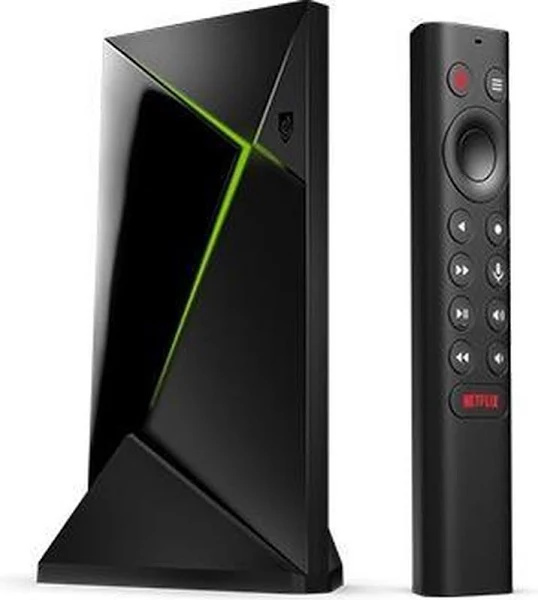 I could imagine this being very nice for tablet-based play on their Android option. I know that would be quite a nice option, if I ever wanted to play from downstairs.
Thanks for this info! Just signed up with them and have had ZERO connection issues at all with it! At last I can play Boundless on PC!!