Hi Everyone!

I have good news for all Spooky Orb lovers


Today (31/10) and Tomorrow (01/11) is Boundmorb Special time.

That means three things

FIRST - My Halloween shop stand in Cill Airne (Saren I) offers Spooky Orbs for just 16c.
Check it here:

SECOND - If you find ME in game, you can get Spooky Orbs for 10c, using trade option.
ME means one of my 6 characters: Boundmore, BoundmoreJr., JimGleam, PeterSpitter, Goovernor, GeorgeForge.
Remember those names and grab one of ME when you spot them!
MIND ME: limit of 600 purchase applies. This is to allow multiple players to get some cheap Spooky Orbs.
THIRD - if you find one of ME in game (as described above), and manage to scare me using /intimidate command, you will get 300 Spooky Orbs for free.
So, just do this on me: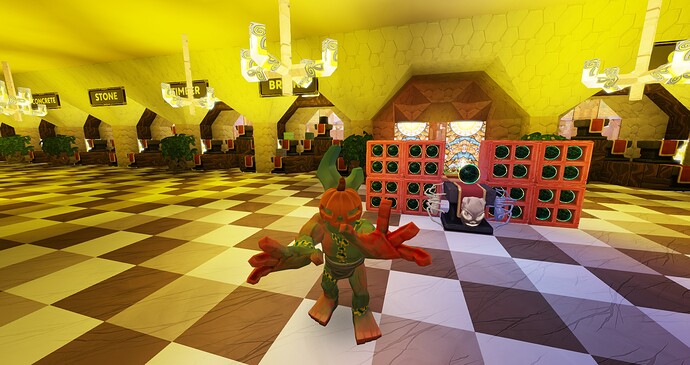 and make me jump from fright!

Happy ME Hunting , Good Luck in finding ME and see you in game!