It's actually perfectly accurate. Thanks dulki! I will link it to main post
ermmm im not sure which plot to have lol maybe thinking maybe number 1
ill take plot 6

Assigned plots 6 to you!

Please make a good design for this building. 2 story high prefferable!
i will try, may i reuest materials if needed?
Aw, I won't be available to do this event on that date now. Oh well, Good luck to you guys! Looking forward to seeing how the city looks!

Shaman would like to take 37 please
That's exactly what we want in the city!

16 is yours @MeloFr !

Please prepare some good design for it, maybe set up a shop.
@Karokendo locations have changed? ill take 24 if its still free

OK, here is my design (first attempt at Magicavoxel!) I hope you like it. It will be more detailed in the game, of course with chisel edges and flowers and grass, etc.

I did it to the scale of a 3x2x3 plot area. If it's too simple, let me know and I can do something taller and more grand…its a WIP.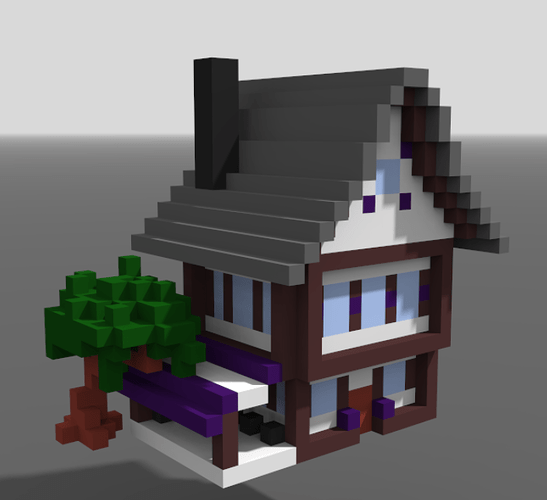 Screenshot shared by @Dzchan94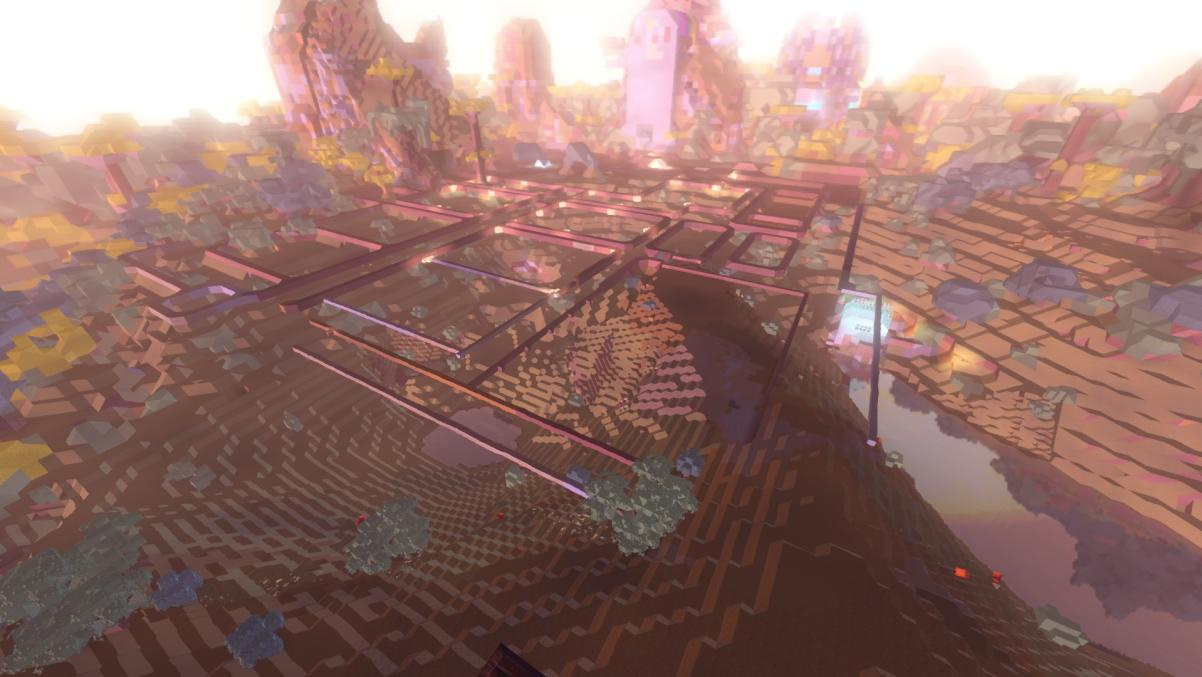 We're getting close to finishing the city frame.
Plot #19 is yours @CosminNegoita !

I finally had an idea for what to build… i wanna build a blacksmith! Complete with shop stands a furnace and of course anvils (plinths)


It'll be one storey and I'd like a small plot as im a slow builder (will be designing ahead of time to ensure it gets finished

)
Preference for plot 23

here you go @ctrl-64! I assigned plot 23 to you

also @Spoygg @Juksefantomet @JoeBranz, take a look