Two for the price of one.
fyi have submitted an in-game log of the game freezing but wondering if anyone else has encountered same problem and/or has suggestions for troubleshooting.
most recent (started yesterday) and more serious issue is game keeps freezing after 10-15 mins of game play.
comes up game not responding and only option is to quit the game.
second issue is this
starts like this: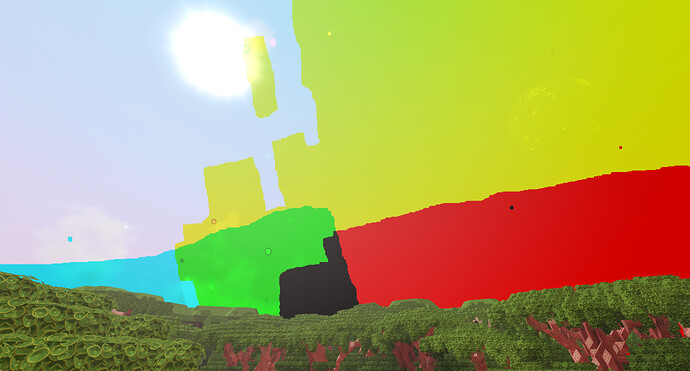 and ends in sky going completely black. Having my toon look down at the ground and back up resets the sky to normal and cycle begins again.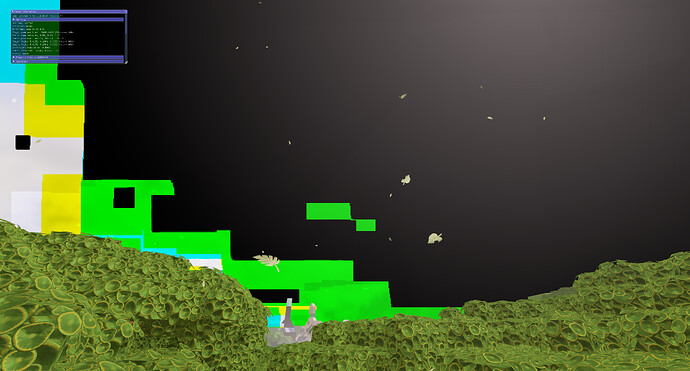 Have had this to a lesser degree since sovereign launch but unfortunately mentioned it not being so bad in
this
thread so next day it got a lot worse

troubleshooting so far:
uninstalled latest nvidia driver and installed previous one (have a 1070).
uninstalled game and reinstalled on different drive
double checked all graphic and game settings at default.
all temps are fine (under 60c)
all hardware is seated firmly and correctly
other games run fine
haven't installed any new pc hardware for a few months