you are one of them that presses the (try again) like its a red button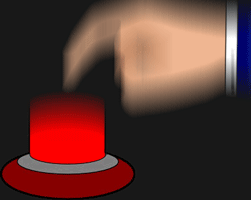 You have my emphatic comiseration, cat: can't open fud from cans; I'm out of mushroom calzones and a small but noisy piece of my heart is utterly devestated over this.
that illegal protocol error in Sanctum sure was fixed


I can filter my location list and still warp

creative bridges were fixed (ones that could not open before) and being able to complete the atlas on the biggest sovereigns. Not sure what else though.
This topic was automatically closed 14 days after the last reply. New replies are no longer allowed.