I started a new journey from scratch the last 2 days. Played a couple hours and almost half of it is waiting crafting to be done…
We are talking about retaining new players in the game many times, i think this is one of the most important thing to look at. If i were a noob and did not play that kind of game often, i would just quit by now and never return back.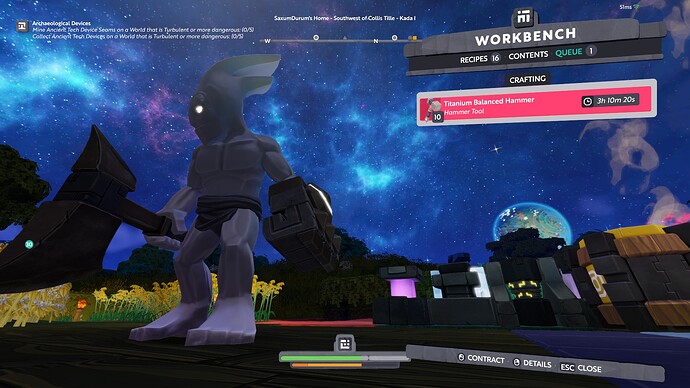 I think the crafting system should be revised to be way quicker than this. maybe 5 to 10 min max crafting times.
What's your thoughts about that ?