Hey Guys,
With the sovereign i will create an "Exo Like" pattern where i will make a rotation between around 3 - 5 worlds during a month period. During that time you will be able to visit and gather them.
I am doing this to help unlocking them colors.
You may want to bookmark this post since it will be updated every rotation.
So for September, I went towards the darker colors.
Here's the world list :
[How to reach them]
Merionis V : Portal-Seekers Shedu Tier Hub
All others : Portal-Seekers Houcuhs I Hub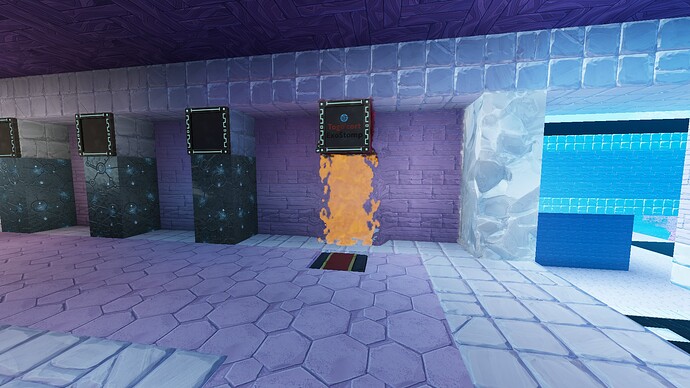 Inside Togo'cort Portal