So it doesn't start eating you in your sleep, natch
Or just…
don't leave. :'(
Sign this Gay Sir dude up! Can I start after I get back from vacation in a week?
Im gonna participate too if i have time :).
While i dont build any sparkly things i think i have some good options i could work on.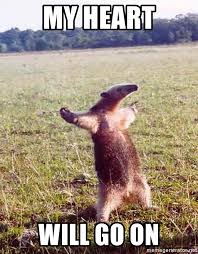 I'll miss you DK. Sign me up. I'm poor I could use some extra coin. I'll bang out a build for you.
Announcement coming soon (prob June 1st)
When you on so I can get that sweet coin?
Kind sir after the 18 hours marathon I've been dreaming Boundless and I so ready to start this off.
Could you go over any rules like in size?
Z
Hop hop collect colors we going to wos them
No rules other than it has to demonstrate genuine effort to get a prize!
Oh hun I'm certain I'll wow most likely not win but I'm putting effort and thought into this already. I'm just waiting to know right where I can plot and start.
Pride is a big thing to me *cough close to home.
Z
Can't wait!!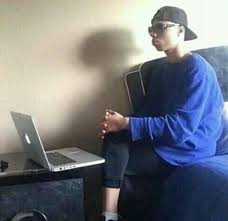 Yes it will still be around, though it probably won't get any more expansions in size.
So we're the contest Gor all the coils you have me trying to build a Mega Workshop mwahaha