A basic guide on how to create this:
Quick Note:
Chiseling is optional.
Seems to only work for white gleam, for now.
Chiseled Version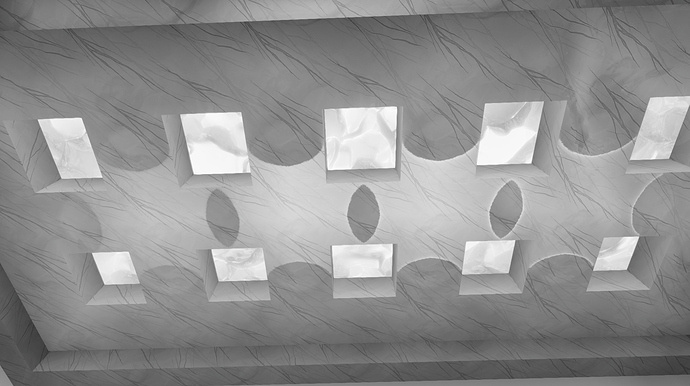 Basic Version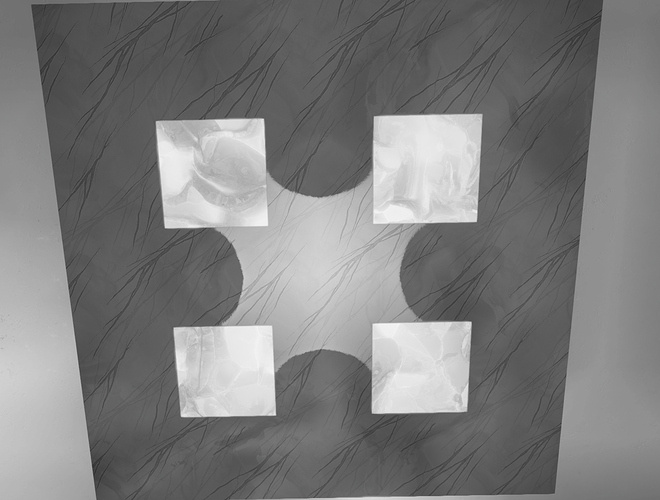 Steps
Make a plus sign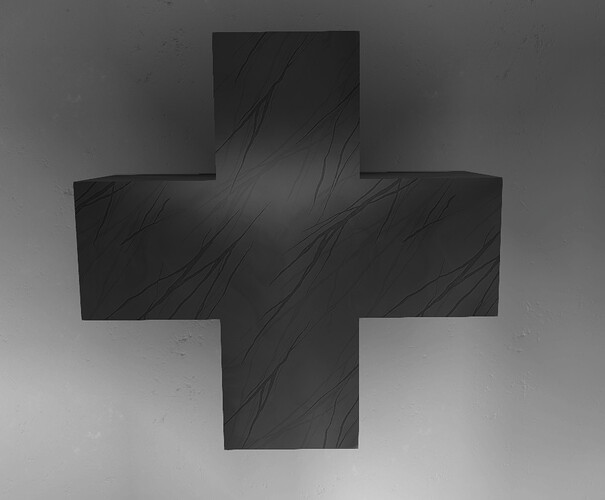 Fill the plus sign's corners with gleam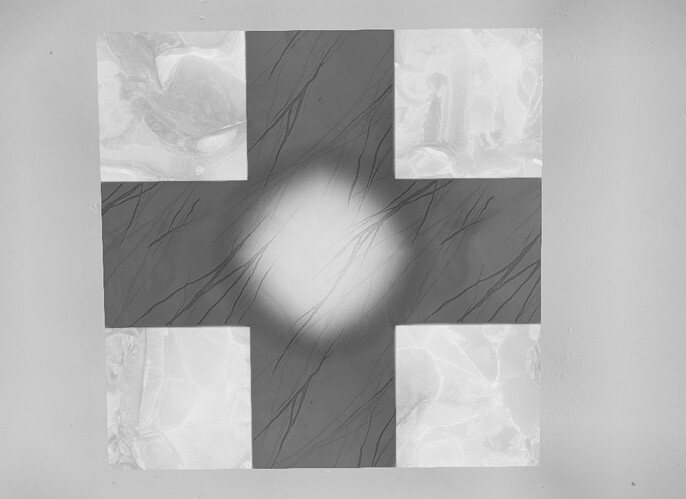 Then outline the whole thing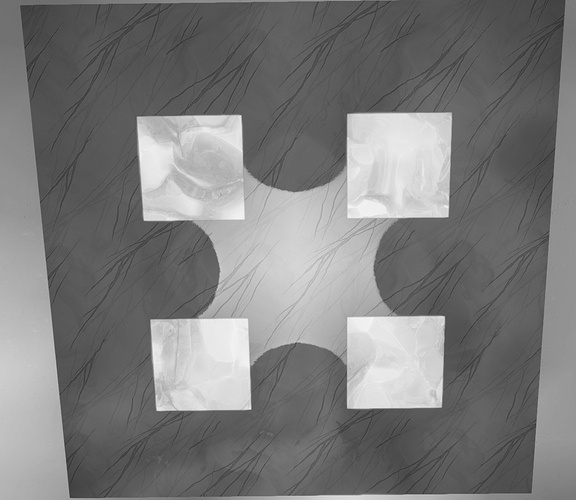 Bonus: For the chiseling you would just use a square chisel for the gleam. The goal here is to chisel 1/2 of the face of the gleam block off.