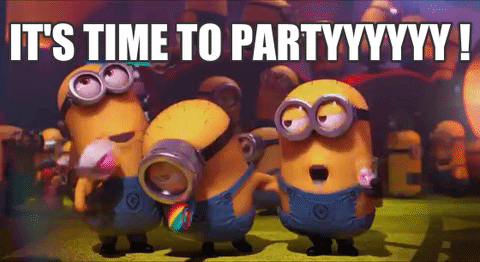 The past 24 months have been a joy - a little bit of a roller coaster at times (lol)! It's been great seeing so many new players join along the way. BL has truly been a nice little

escape from 'Rona/2020.
I hope everyone has fun tomorrow with whatever it brings. I hope to see many more BL anniversaries

People have been asking what I'm making…I put together a little celebration flower/cake display in our event area for tomorrow: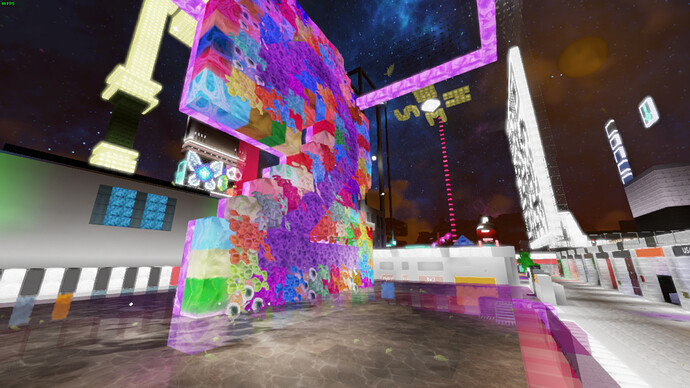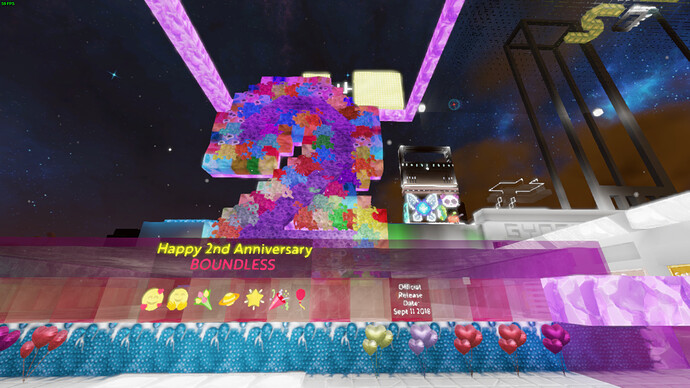 Also been working on a large rental planet portal area & side project: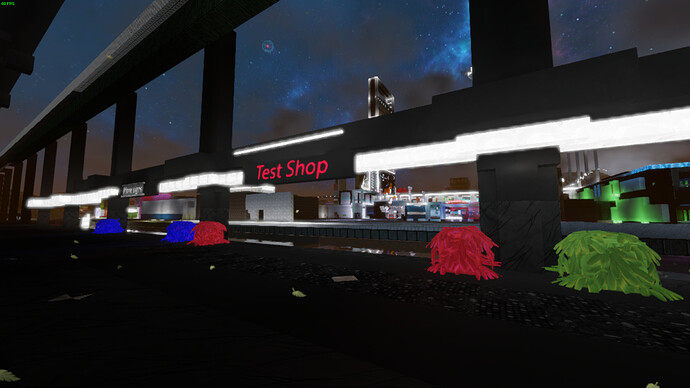 Are you ready to partaaaayyy?
What are your BL plans through the end of this year?