Maybe a mummy spitter statue or something like that?
I honestly like all the oortys and I'm probably not alone
I love making & collecting oortys


(we need a cute Oorty emoji hehe)
They are a Boundless exclusive thing which is awesome.
It would def be nice to have some new decor type items in a future update though (statues, trophies, trim, light fixtures, etc).
The oortys are nice but stuffed animals would be nice too
It would be cute indeed to have a figurine of each of our creatures either in statuettes or in soft toys. I find them so adorable.
Or funny little hunting trophies to hang on the wall.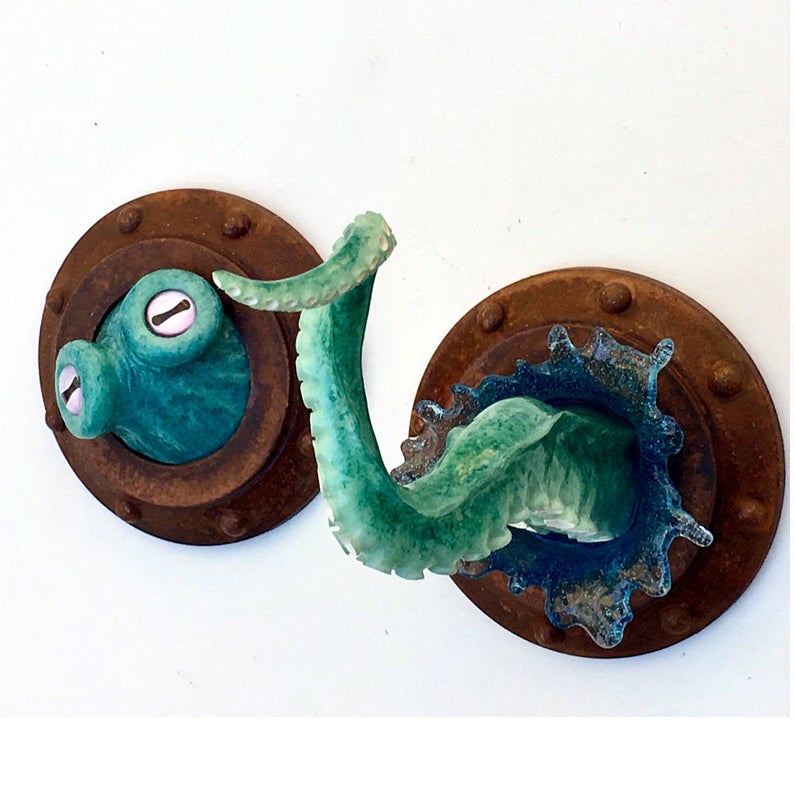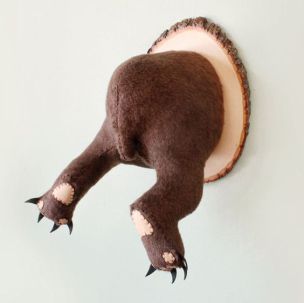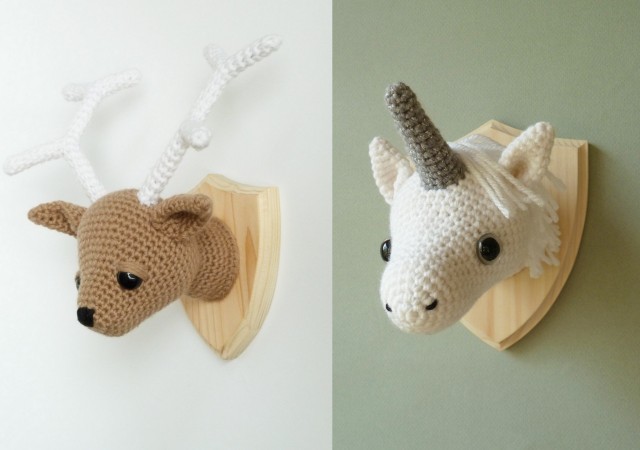 2 words. Interactive placeables

Even better, taxidermied animals in different colors as they come in the exos and different worlds. RUIN MY LIFE more wonderstruck… give me more stuff to chase
Imagine the head of the biggest most majestic wildstock hanging in the hall of your palace. Or the small head of a wildstock in your passages. One can dream

There are plenty of possibilities! But I find that our creatures who are massacred daily are emblematic of our universe. We must honor them!

I also want to celebrate the very thing that fuels our game and is THE resource in it, the holy Oorts. A statue that has to do with oort would be a sweet addition.
I would love a hopper suit to bounce around in mwhahaha

Sorry DK, but there can never be enough Oortys!!

Though really a mob statue would be pretty amazing too!
We are still waiting for a Spitter wool plush …

I recommend an empty toilet paper roll inside the trunk for good support!


Are you implying some kind of in-game furry?
More a Halloween costume but a furry would be cool also