Having issues in game - need to talk in depth . Pm me please - or any developers @james @moderators
You can pm them through forums Or pm with discord. No need to make public post about it.
You like we all would like To have a chat with James Or any of the devs. So Best bet is i guess just pm them.
This is the official Boundless Discord invite link: https://discord.gg/44mP6dFFmW [Link wont expire and can be used forever] – but there are several folks here you can reach out to if the forums are a bit slow. I cannot guarantee discord can be much faster, but I have found that if I include @Leahlemoncakes into the mix she can at least reach out and poke @james when needed.
I hope this helps!
@vdragon Could you assist as well? 3+ months of not being addressed seems a bit unfair to the player base as I have also experienced this as well.
I'd say your S.O.L. at this stage
I hope your issue got resolved.
@blake are you able to take a look into this?
Did you get the assistance you needed? Curious on the result
This is like the necro thread, I always get a kick out of seeing this make another appearance.
Any Luck on your support issue request? If we can help, let us know!
Back in the day someone would just @ James and this would get handled lickety-split
Yup Nonie tagged both of them. But O.T. Why are my replies being flagged for off-topic is beyond me… To me this issue is still unresolved and want to help if I can…
Yup. Yup. Yup. Indeedely doodely neighborino.
Soon a year and nothing has been done yet!




@james @Leahlemoncakes @blake @vdragon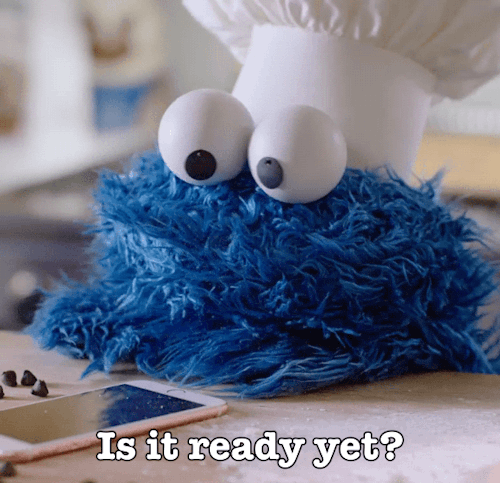 Yeh I can't believe it has been a year! Wow …
Shocked to say least butmore so to be worring
Not surprised