Hi all! I was wondering what rituals people think we should do to summon Luca for an informational post about private worlds.
I think it's universally accepted that coffee is the way to dev's hearts so I'll start by suggesting we do something like this: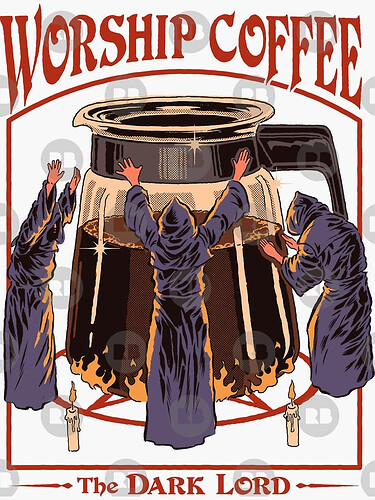 And then maybe if we dance around it like this?:
What do you guys think?